Which Barden Bella Are You?
You are the leader and the most badass of all the Barden Bellas! You aren't afraid of anyone or anything, and you will do whatever it takes to make your dreams a reality. Although you may seem distant and unapproachable at first, your soft side is revealed to those who are closest to you.
Aw yeah! Like Fat Amy, you are very social and always the most confident in the room. You love your best friends and will always remain loyal to them no matter what. And when they are down, you are always there to pick them up.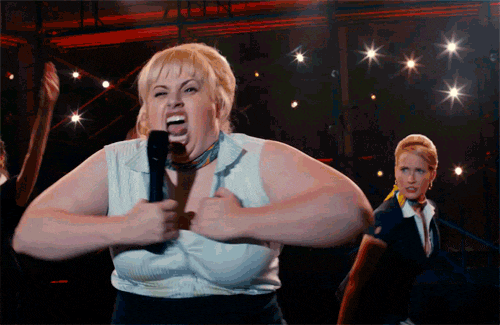 You and Chloe are one in the same! You both will do anything to follow your dreams and make yourself happy. People tend to gravitate towards you due to your kind and open-minded nature.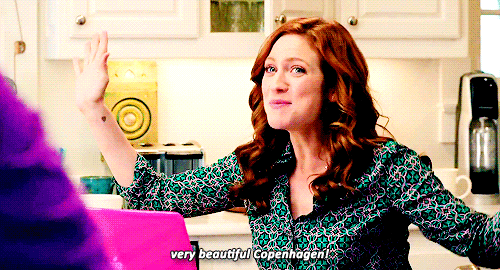 Like Aubrey, you tend to be a bit obsessive and close-minded, but that is just because you know exactly what your goals are and how to achieve them. Although after a while, you begin to start trusting others and realize there is more than one path to success. Aca-believe it!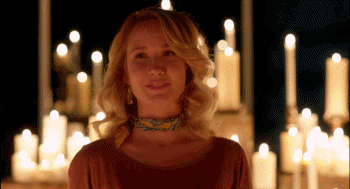 You are a total badass and are confident in who you are as a person. You don't care what anyone says about you, or your squad, and will do anything to protect them. You are the best friend anyone can ask for!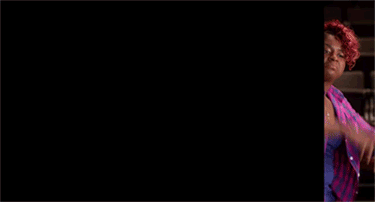 You definitely come off as strange and mysterious to others because of your shy and quiet nature. But once you begin to open up to those who have become close to you, they realize how funny and interesting you really are!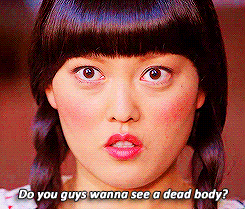 You are the LEGACY. You are young, excited, and a little awkward at first, but it doesn't take long for your sweet and charming side to be revealed. People are often jealous of you because you're naturally good at everything.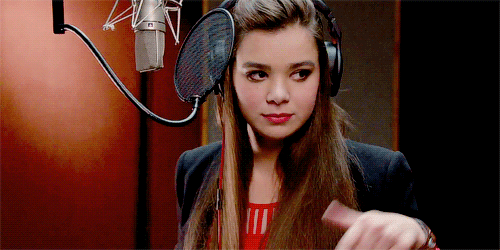 You're funny, outgoing, and all around talented. Your friends admire you for your loyalty and sense of humor and knowing that you will always be there for them!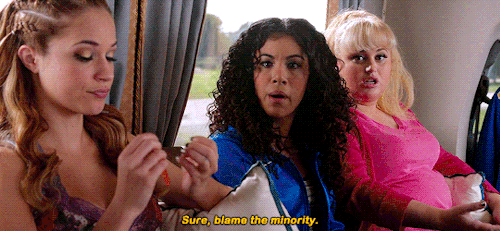 You are the most gorgeous and beautiful of them all! But due to your striking good looks and perfect physical stature, people often underestimate your caring nature. You always remain loyal to your best friends and nothing will ever change that.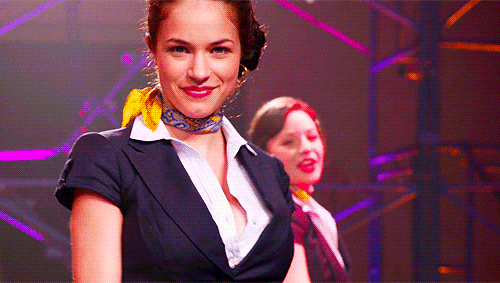 Source link