Who knew?
In my opinion, Hey Arnold! will go down in TV history as one of the best animated series of all time.
Nickelodeon
It's honestly not up for debate. The cartoon had something for everyone and took us on a rollercoaster of emotions during every season.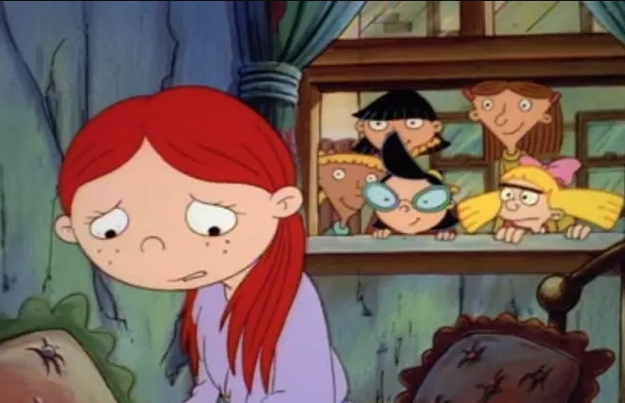 Nickelodeon
Well, get ready to have even more feelings about the show because it just might have been one of Nickelodeon's first cartoons to have a gay character.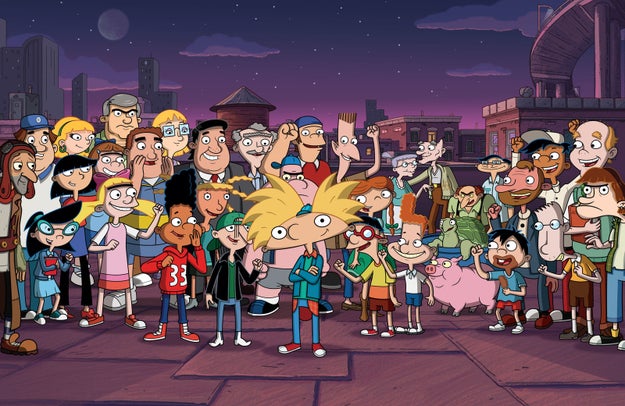 Nickelodeon
After much speculation, series creator Craig Bartlett finally opened up about the sexuality of one of the show's most talked about characters: Mr. Simmons.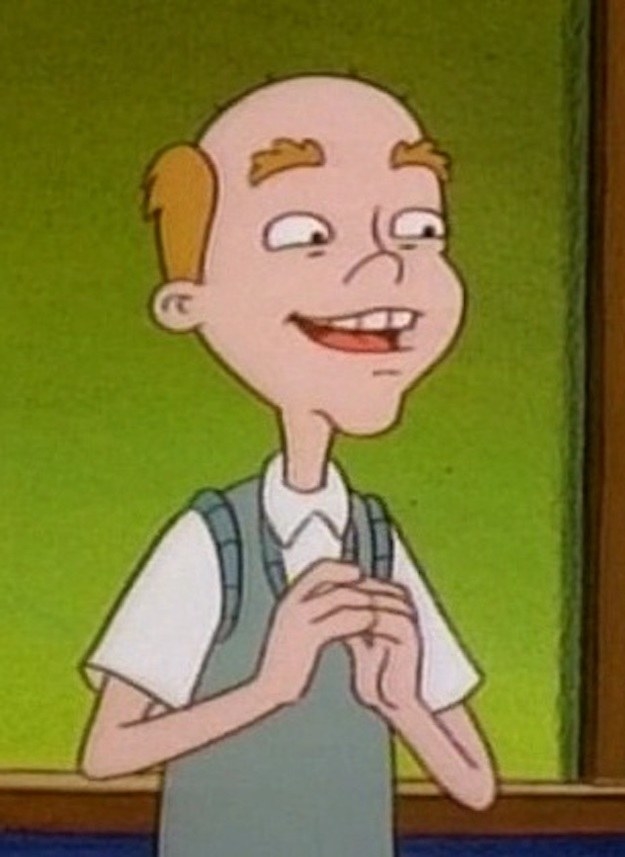 Nickelodeon
"I'm going to set the record straight on some fan theories about Mr. Simmons," said Craig, while promoting Hey Arnold!: The Jungle Movie.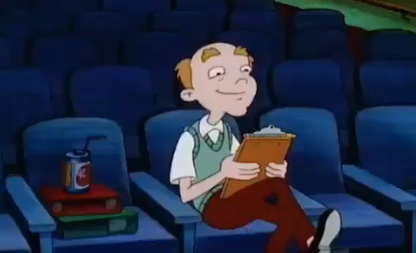 Nickelodeon
"In 'Arnold's Thanksgiving,' Helga and Arnold meet Mr. Simmons's family and friends.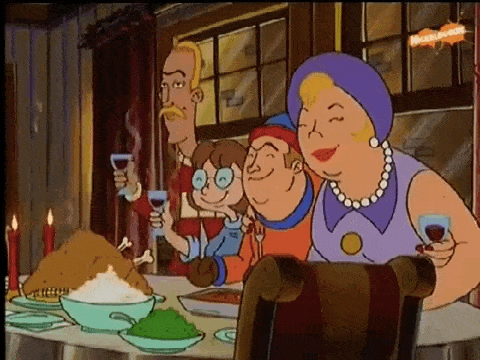 (L–R) Mr. Simmons's "friend" Peter, his real friend Joy, Uncle Buck, and his mother Pearl.
Nickelodeon
During the Thanksgiving dinner scene, Mr. Simmons's mother immediately says, "I didn't know Peter was coming today." And Peter quickly fired back: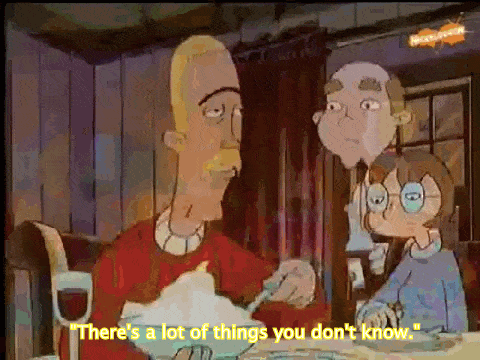 Nickelodeon
After that episode aired, many came to believe Arnold's math teacher also happened to be gay.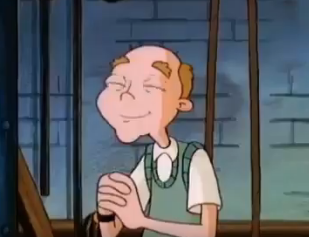 Nickelodeon
Craig set the record straight: "A lot of the audience assumed he was gay. Well, guess what? Peter IS Mr. Simmons's partner."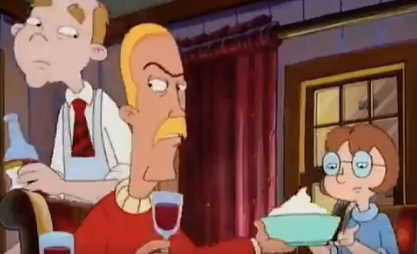 Nickelodeon
"And in Hey Arnold!: The Jungle Movie, Mr. Simmons will say goodbye to Peter and hello to his biggest adventure yet: keeping up with PS118 in the wild."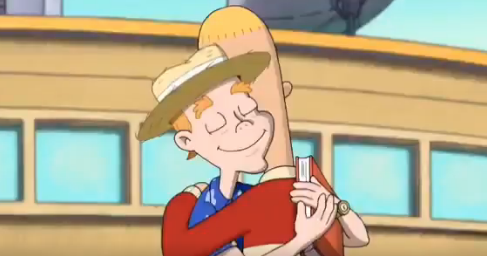 Nickelodeon
Well, there you have it folks! Sometimes fan theories do come true.
Nickelodeon
Twitter: @CartoonsRule12
Source link