The finest, most batshit city in Scotland really outdid itself this year.
When this raging Teletubby got arrested.
This probably happened at Halloween, but it's Glasgow: who can say for sure.
reddit.com
When this Glasgow gal was very charitable.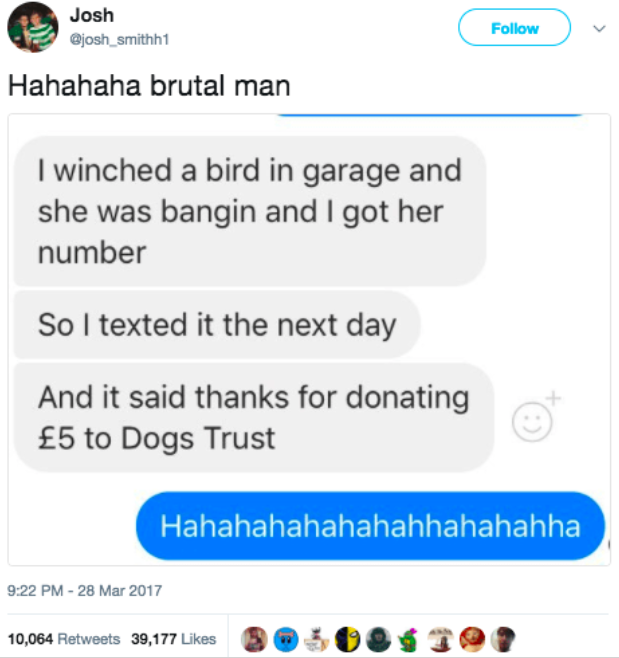 Howling.
Twitter: @josh_smithh1
When this lass had the right idea.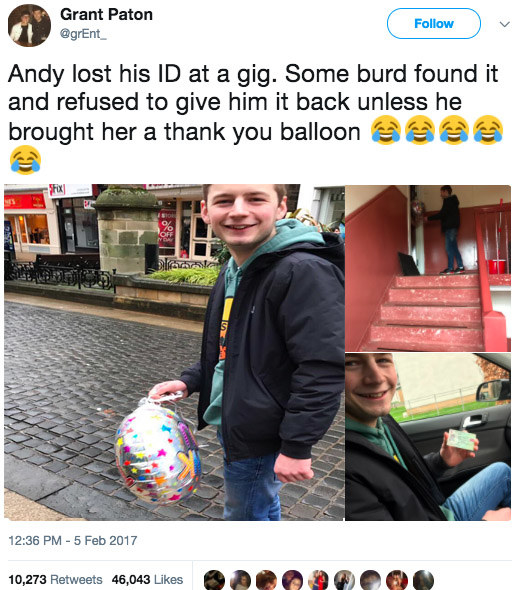 Twitter: @grEnt_
When Mark wrote a review of his police cell.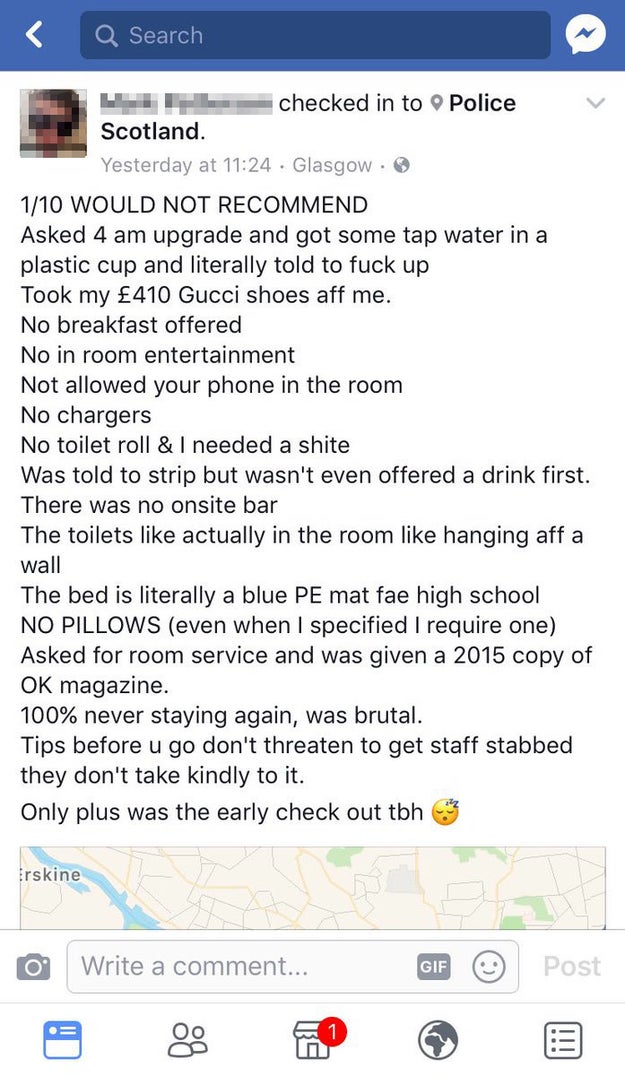 Twitter: @Murphhyy_
When Marlene quit her job in style.
Legend.
Twitter: @_kaitlynmcgrory
And when a trick-or-treater got a savoury surprise.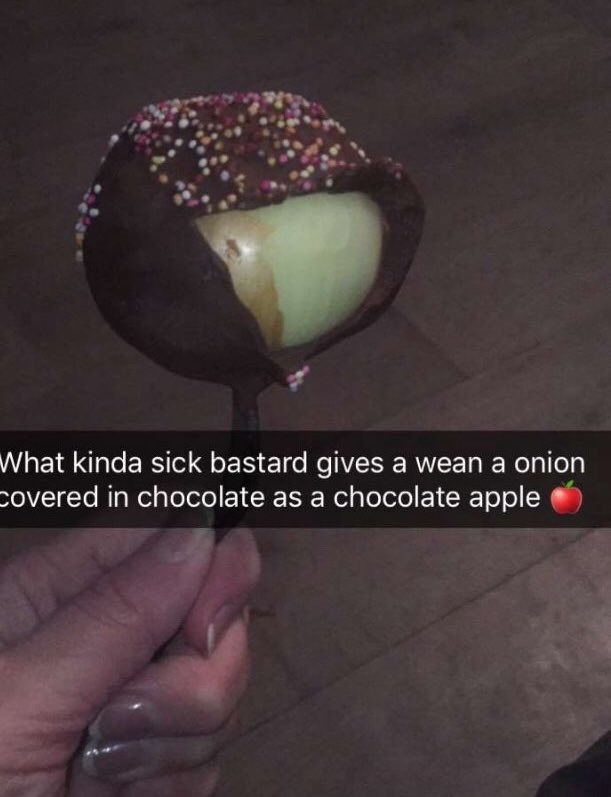 Well, at least it's healthy.
Twitter: @mattyrobsonn
When someone tried to sell this on Facebook.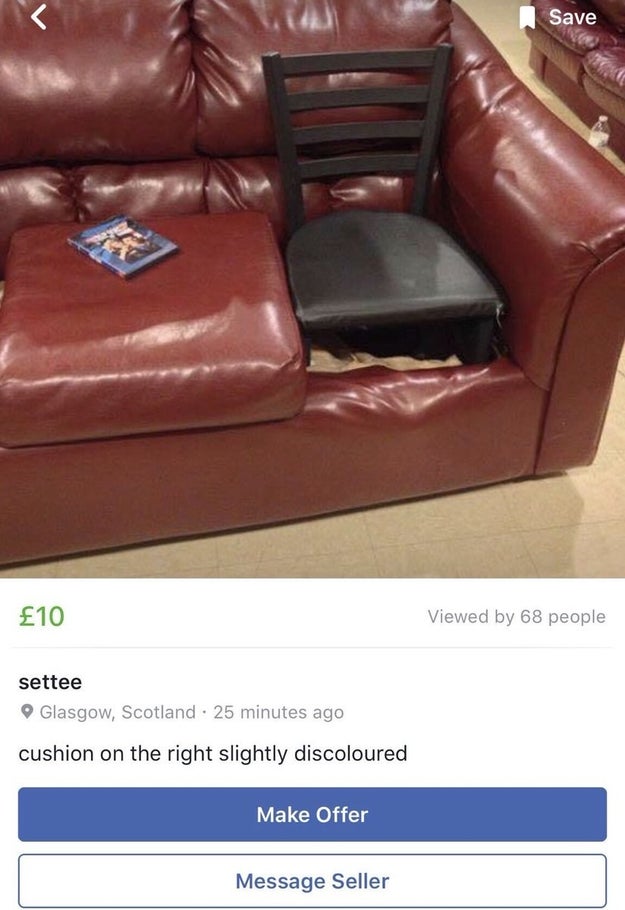 Still, £10 though? Bargain.
Twitter: @dylan_bell3
When Jack reported a Londoner to the cops.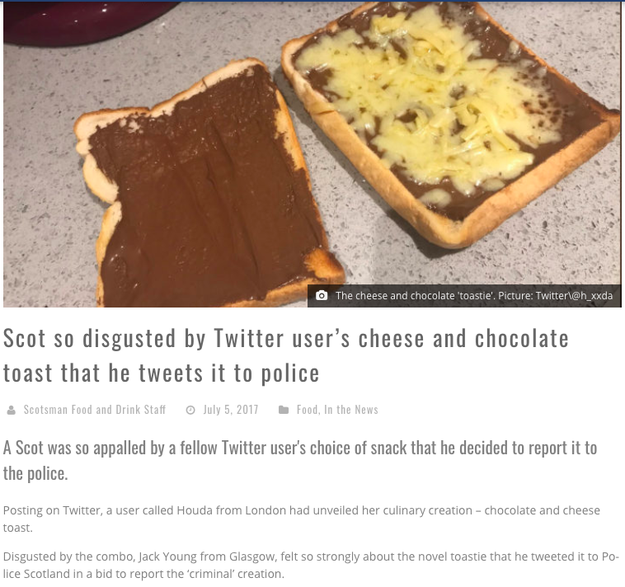 Because she made a chocolate and cheese toastie. Urgh. Fair enough.
foodanddrink.scotsman.com
And when Goudie held his own election.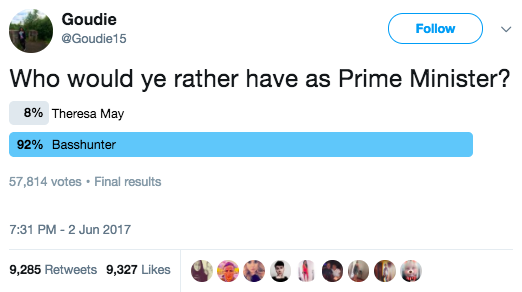 57, 814 votes? Surely that's legally binding.
Twitter: @Goudie15
When this bar reversed the "legal tender" debate.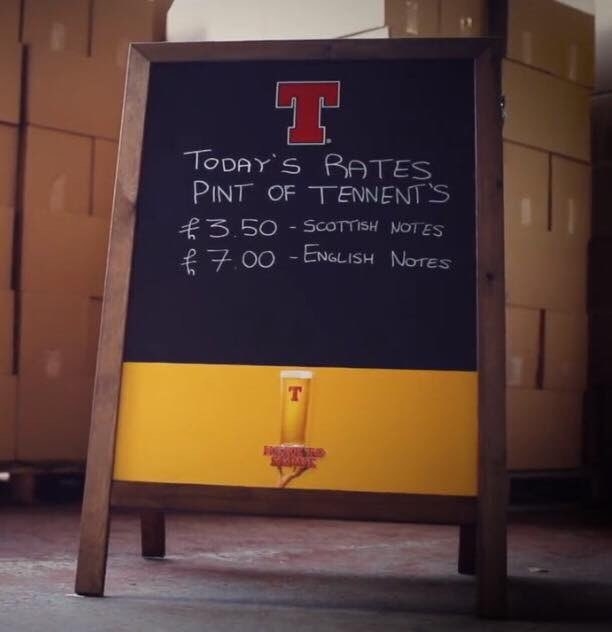 Twitter: @Scottish_Tweets
When Josh revealed this uncanny likeness.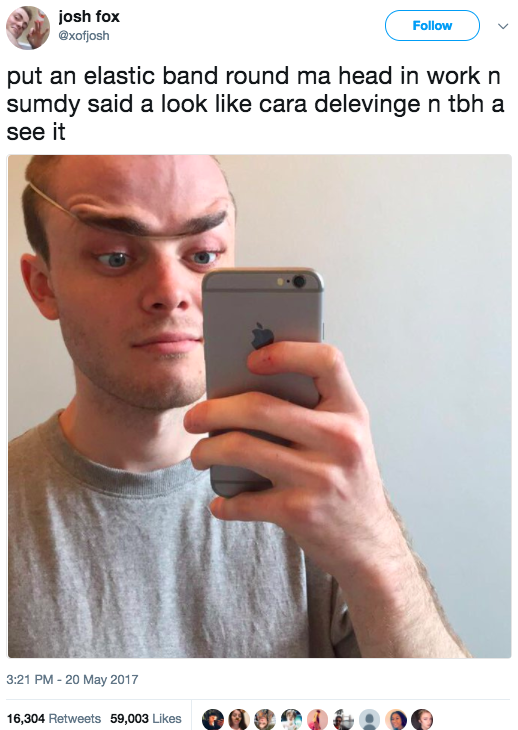 OMG.
Twitter: @xofjosh
When Caitlin booted a pigeon.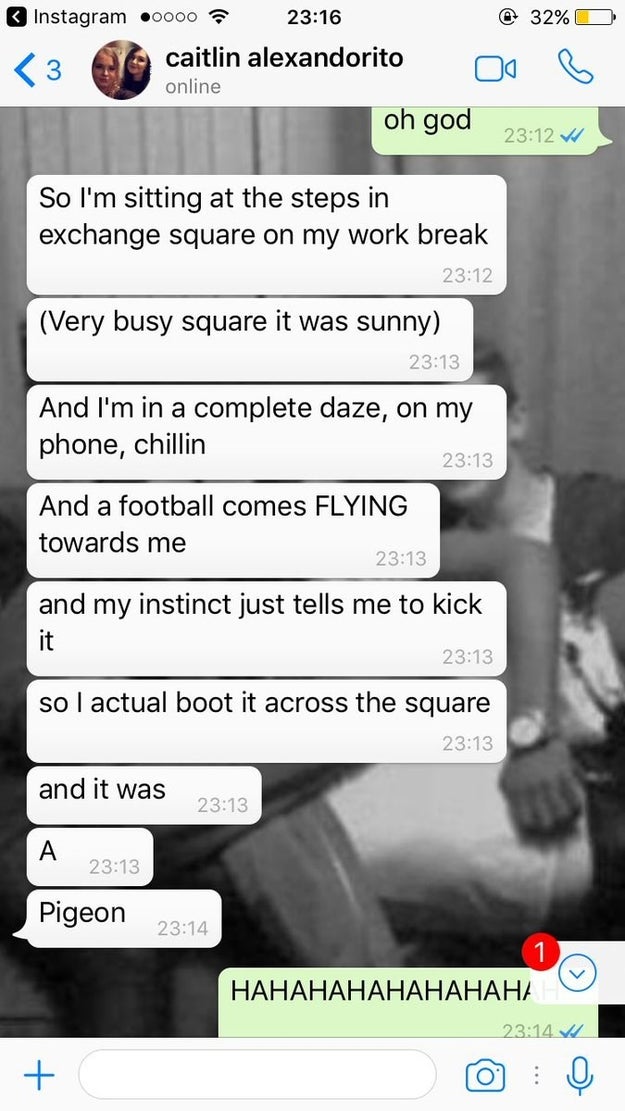 Twitter: @ShemShady_
When this party took a surprising turn.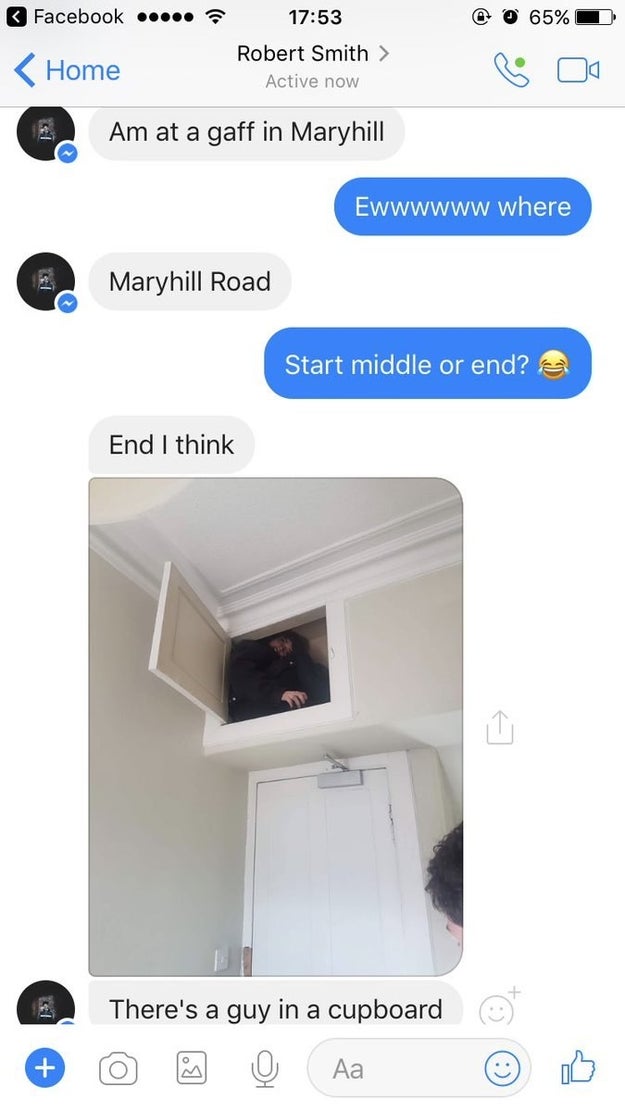 Typical Maryhill.
Twitter: @LiamUTLR
When this pub decided to shame a pooing patron.
imgur.com
When this auld fella was sound AF.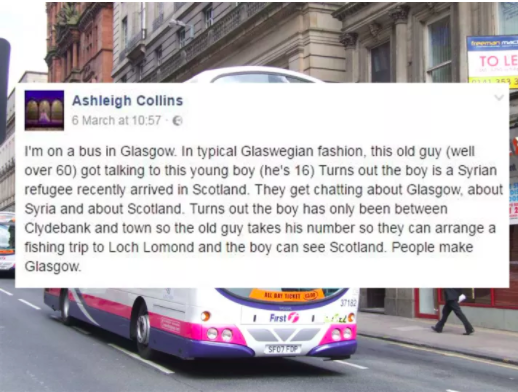 commons.wikimedia.org / Creative Commons / Facebook: Ashleigh Collins
And when this legend had the best anti-Trump sign.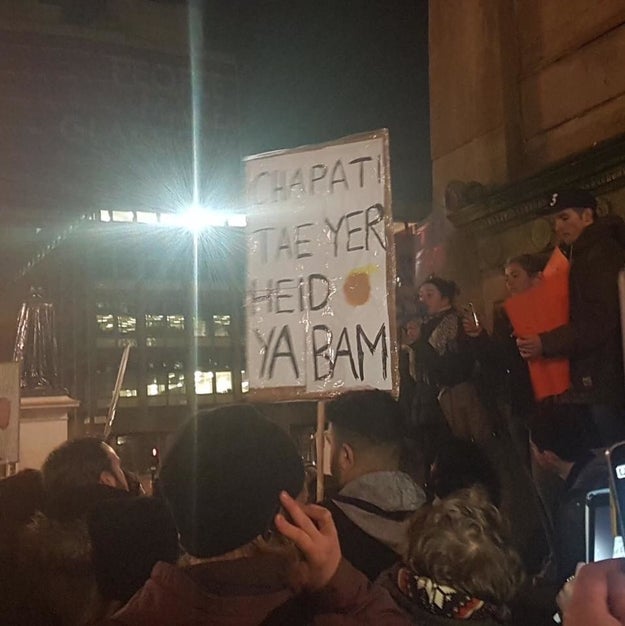 People really do make Glasgow. Wonder what 2018 will bring?
Twitter: @JohnGeeMcCarthy
Source link