Go On Vacation And We'll Tell You Which Stunning Hotel To Stay At
You got:

Singita Lebombo, South Africa



This luxury resort in Kruger National Park is worthy of a once-in-a-lifetime safari getaway. The 13 glamorous suites are built into the trees overlooking the N'wanetsi River. You may never want to leave…
You got:

Post Ranch Inn, Big Sur



Located on a stretch of the California coast just south of the quaint towns of Carmel-by-the-Sea and Monterey, the Post Ranch Inn is a hidden refuge along Big Sur. The 39 treehouse rooms are built on stilts and boast sweeping views of the Pacific Ocean. Talk about a place to catch a stunning sunset…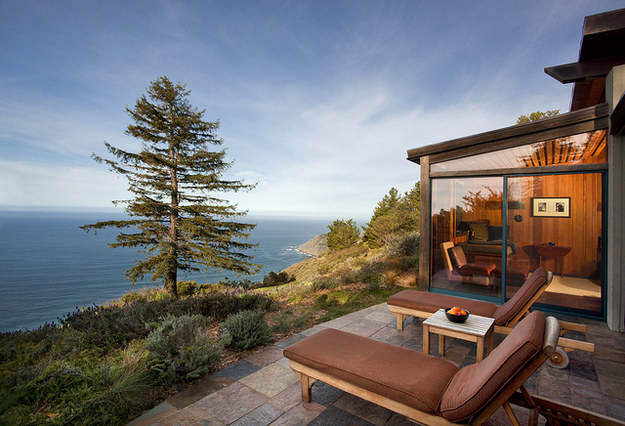 You got:

Shangri-La Hotel, Paris



There are lots of beautiful places to stay in Paris, but few can compete with this elegant, glitzy hotel in the 16th arrondissement. The hotel occupies an old Parisian palace, and everything from the food to the dining has that certain je ne sais quoi. Imagine falling asleep with the Eiffel Tower just outside your window.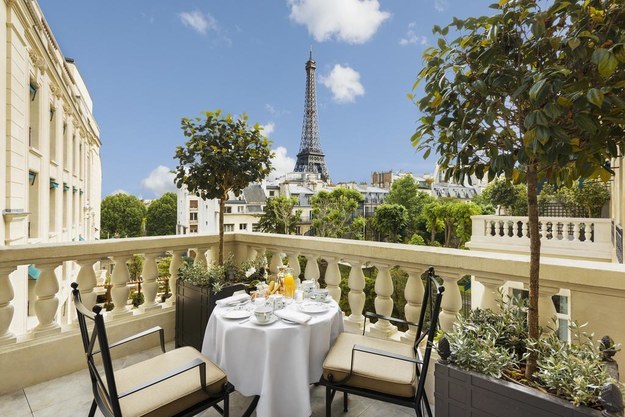 You got:

Katikies Hotel, Santorini



If Santorini is one of the most picturesque places in the world, then consider the Katikies Hotel an Instagrammer's dream. Between the bright white cavernous rooms that gaze out onto the turquoise Aegean Sea, the infinity pools that seem to trickle into the ocean, and the candlelit rooftop overlooking the entire Oia landscape, the Katikies is truly a Mediterranean paradise.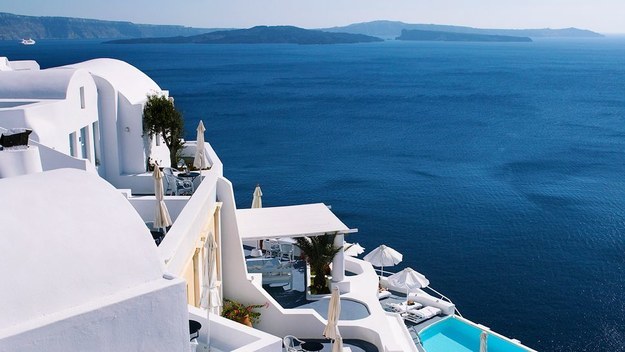 You got:

Kakslauttanen Arctic Resort, Finland



If you have a knack for adventure, then this Scandinavian locale is your dream getaway. It's located above the Arctic Circle in the Finnish Lapland. During the day, huskies and reindeer will take you sleigh riding, and at night you'll sleep in a glass igloo or chalet underneath the Northern Lights. Talk about getting hygge.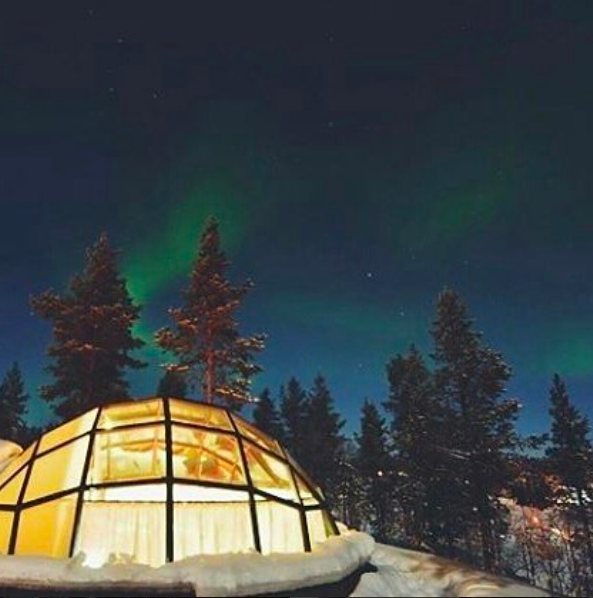 You got:

El Dorado Maroma, by Karisma, Mayan Riviera



Turns out, you don't have to travel all the way to Bora Bora to stay in a thatched hut on stilts above the crystal-clear ocean. In the Palafitos-Overwater Bungalows at El Dorado Maroma, your hotel room has a glass bottom floor above the Caribbean Sea. If that's not enough, the overwater suites come with private infinity pools, Jacuzzis, and private ladders so you can slide from your living room into the ocean.
Source link