Gird your loins for cheese and bureaucracy.
Wherever you are, you'll have no problem finding a pharmacy nearby…
We may or may not have the world's highest concentration of pharmacies per square mile… 😛
media.tenor.com
But a lot of businesses are closed on Sundays.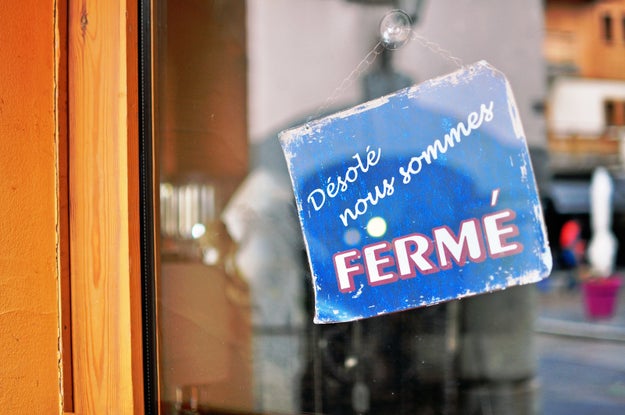 So if you're in desperate need of Advil, look for places without a "fermé" sign.
Arseniy Rogov / Getty Images
If you're driving, be prepared for a lot of roundabouts.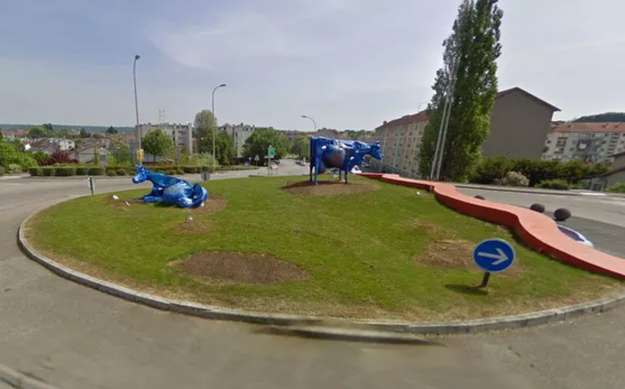 France has more than 30,000 of them — more than Great Britain, where they were originally invented.
Trois Godelles à Commercy / Google
…And speed bumps.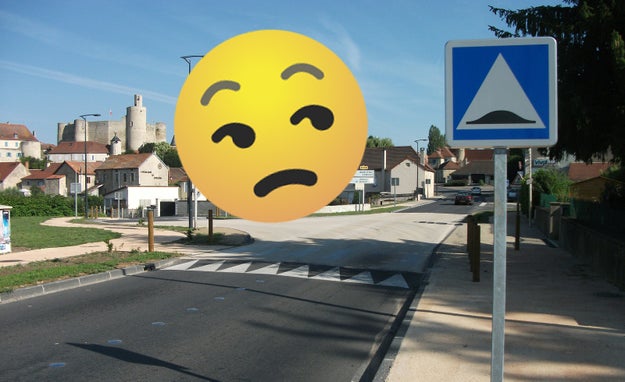 A French town without speed bumps is very hard to come by.
upload.wikimedia.org
Snack time looks like this…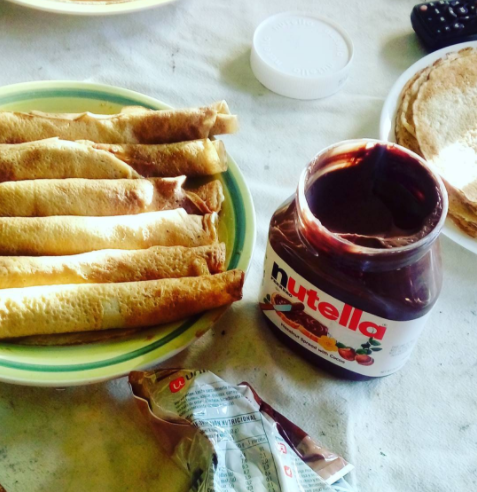 French children eat their snacks almost religiously at 4:30.
instagram.com
Counting will look something like this…
Be prepared to do a little math.
amiensannie-blog.tumblr.com
And saying hello will look something like this…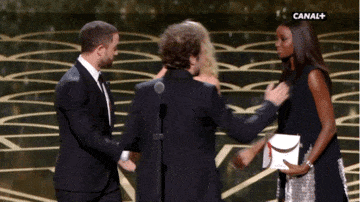 Pucker up.
Canal +
But the actual number of cheek kisses you give will depend…
It's a bit of a hot mess.
Bill Rankin / Via blog.michael-lawrence-wilson.com
And "dessert" at the end of a meal looks like this: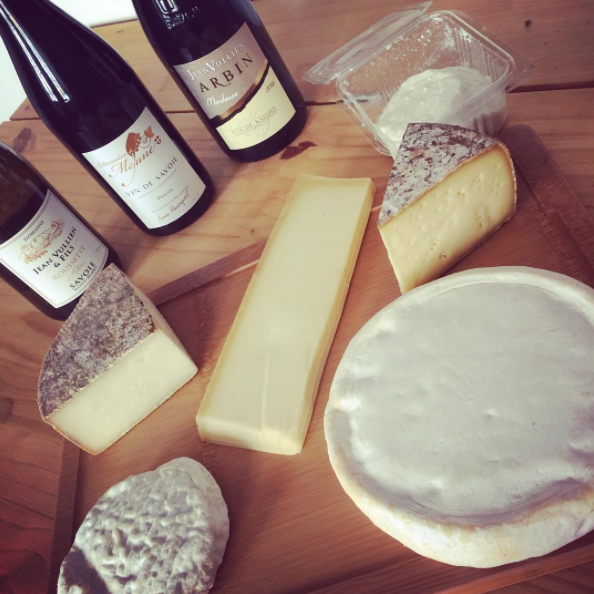 You're okay with a little mold, right?
instagram.com
Also, your favorite movies might seem a little different…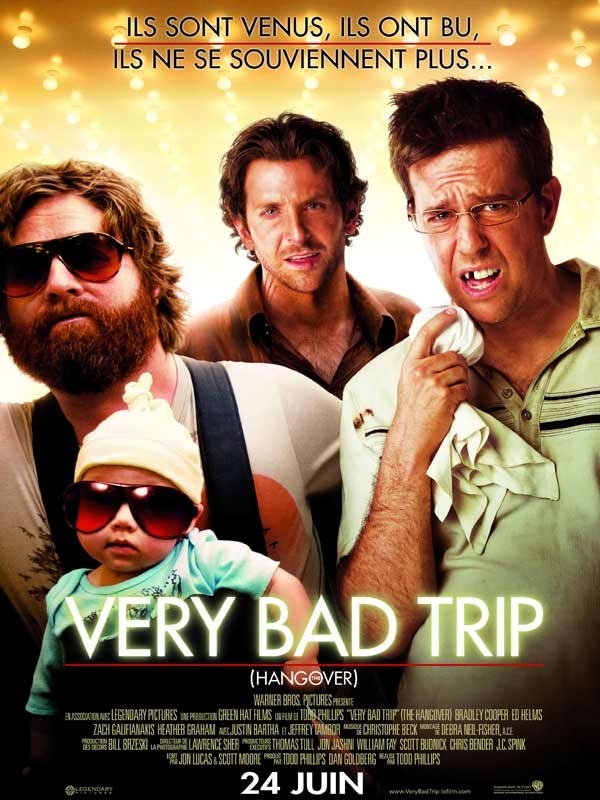 Warner Bros. / Via fr.web.img4.acsta.net
And you'll need more than Google Translate to figure out a few common expressions…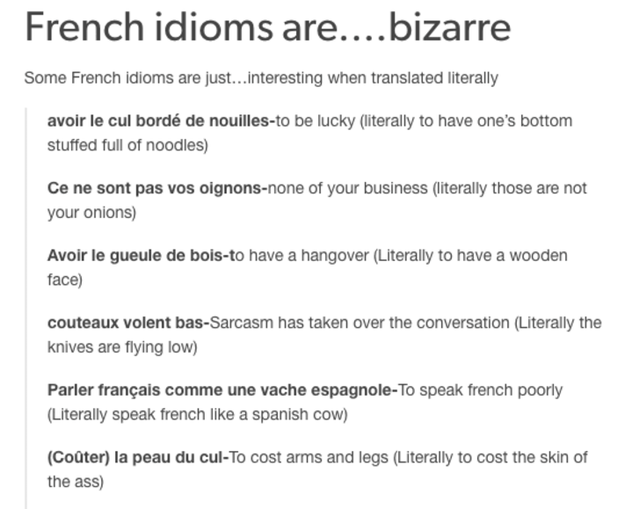 frenchadventurer.tumblr.com
But if you really want to fit in, just buy a baguette.
Stephan Rosger / Via Flickr: 56183874@N08
And feel free to start nibbling off the tip on your way home, for added authenticity.
Canal Plus / Via youtube.com
If you're listening to the radio, you'll start noticing a lot of the same French songs…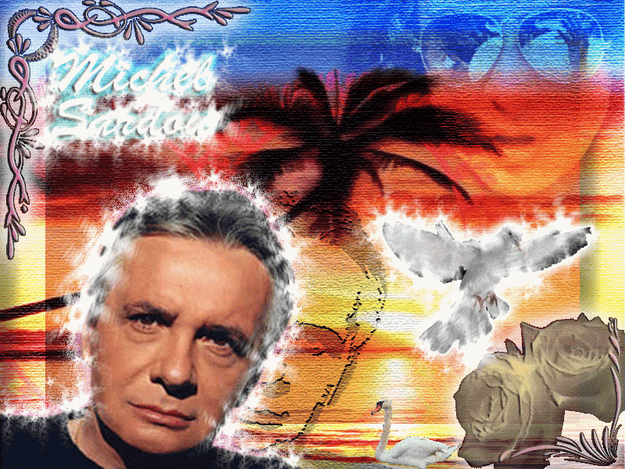 It's because there's a legal quota that requires 35% of radio music to be French music — annoying for DJs who end up playing the same French ballads over and over.
slate.fr
And much of the TV shows just involve a lot of people yelling at each other.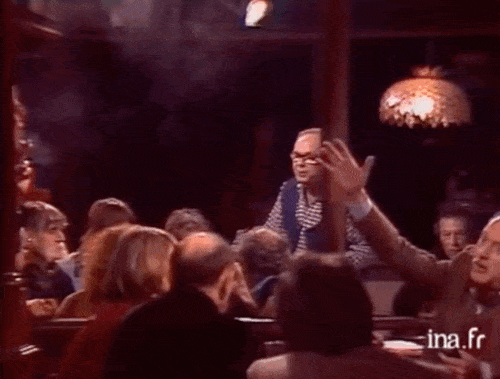 It's a national pastime.
INA / Via youtube.com
And if you see people drinking coffee out of bowls, don't flip out.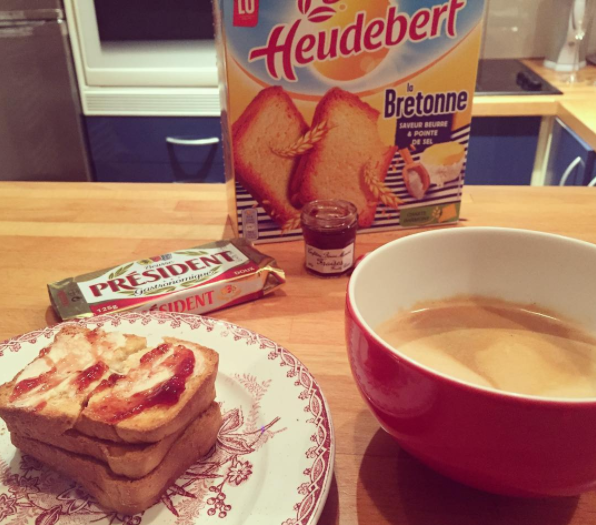 It's a thing, and that way you can dip your toast in it!
instagram.com
You'll also notice a lot of rooster imagery in general…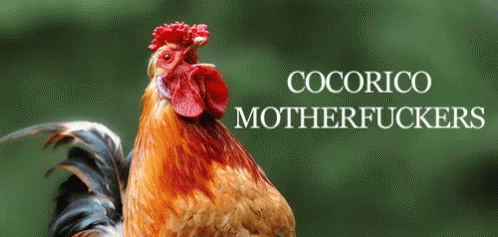 The Gallic rooster is an unofficial national symbol of France as a nation.
media.tenor.co
If you're in town for July 14, get ready for an impressive military parade.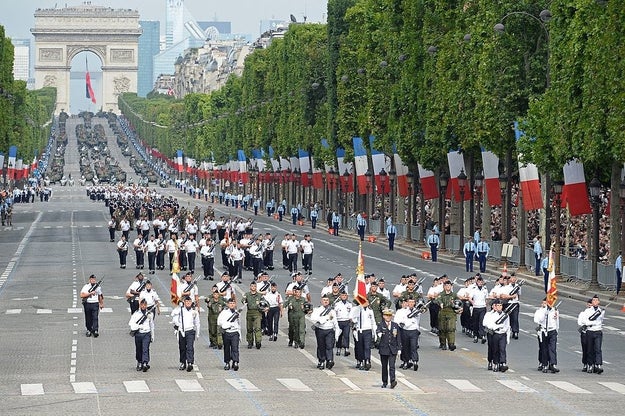 It's Bastille Day — France's national holiday and a symbol of the French revolution.
Alain Jocard / AFP / Getty Images
You'll notice people punctuating their phrases with sounds like "beeeh," "baaaah," and "beeeen."
Or "eeeeeeeuh."
Peopleimages / Getty Images
And if you end up having to deal with the French bureaucracy? Good luck.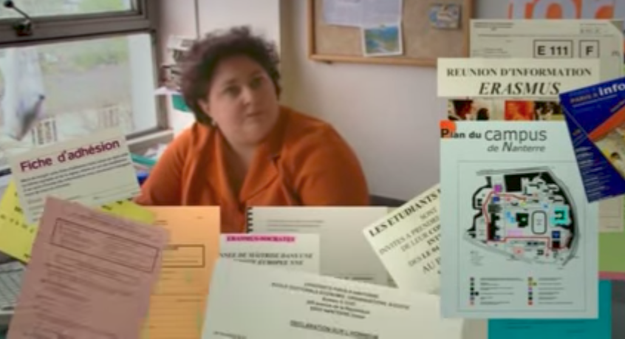 Hope you're fluent in patience!
youtube.com
This post was translated from French.
Source link