And they're all impossibly scenic and charming too (of course).
This stunning wee croft house in Sutherland.
Airship 002 in the Highlands.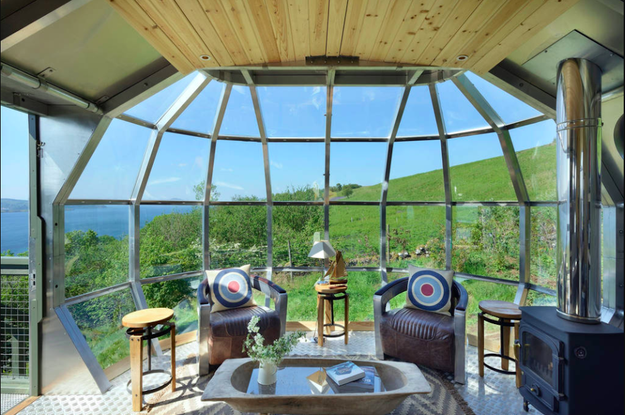 This beautiful riverside cottage in Crieff.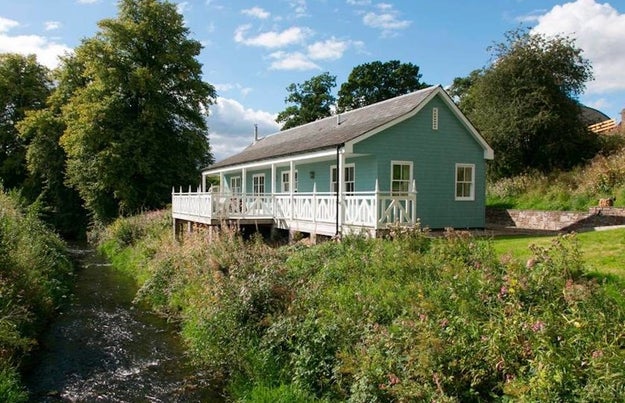 This luxurious apartment in Edinburgh.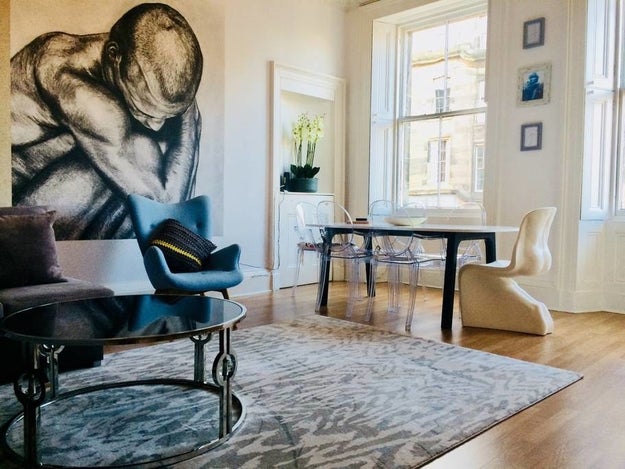 The Gatehouse to Ayton Castle in Berwickshire.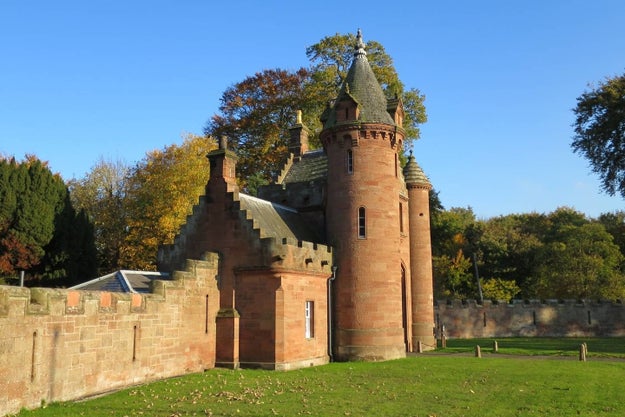 This wonderful wee eco cabin in Forres.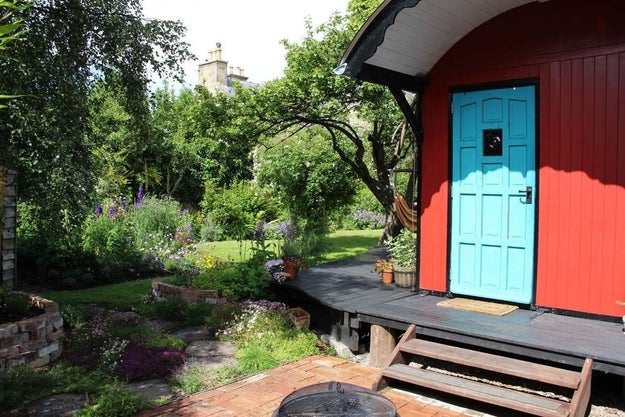 Blue Moon Studio on the Isle of Skye.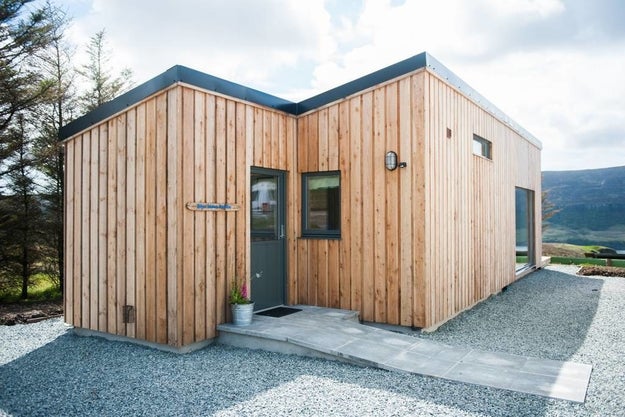 This beautiful seaside cottage in Wester Ross.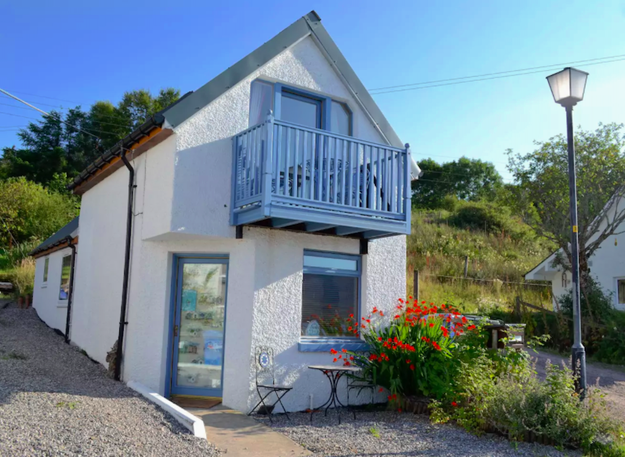 A hidden glamping pod beside Loch Tay.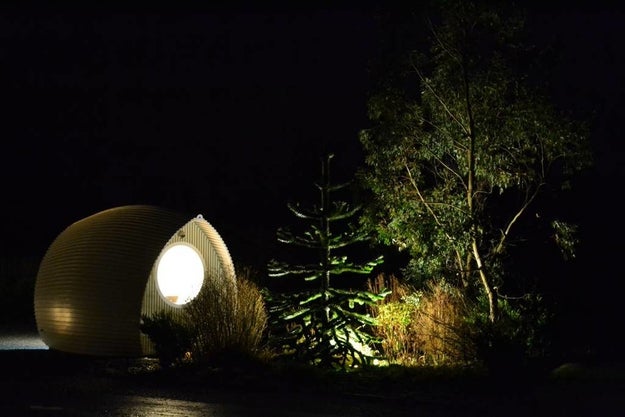 This atmospheric historical castle
in Argyll and Bute.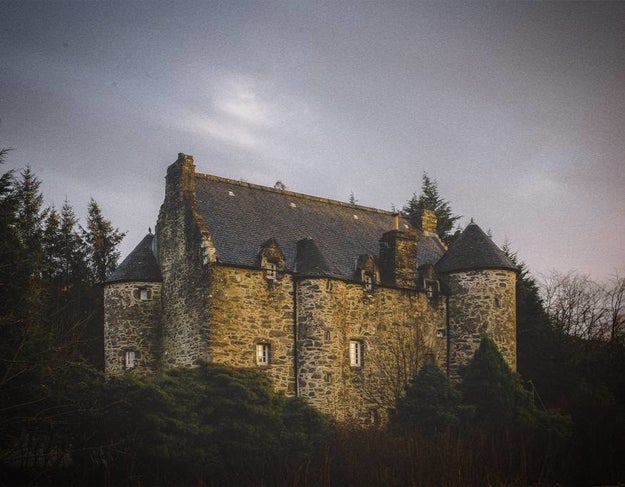 This turf-roofed eco home on the Isle of Islay.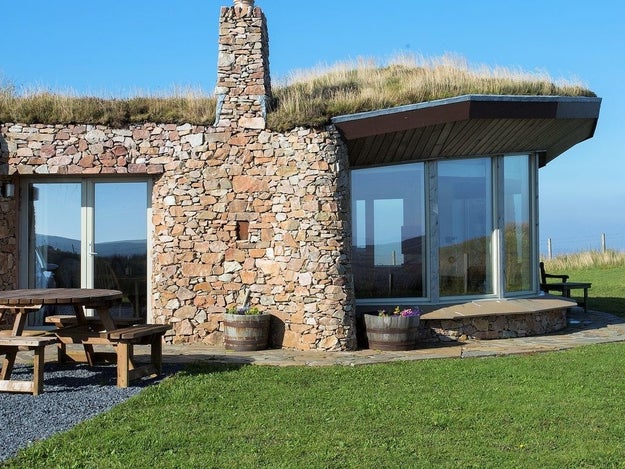 This stunning loft apartment on the River Clyde.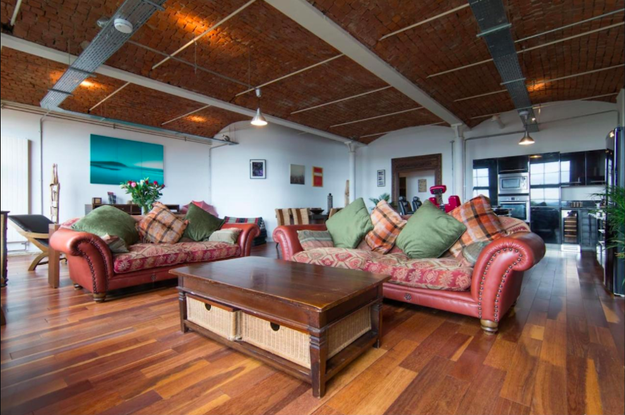 The Tower at Thornton Castle in Aberdeenshire.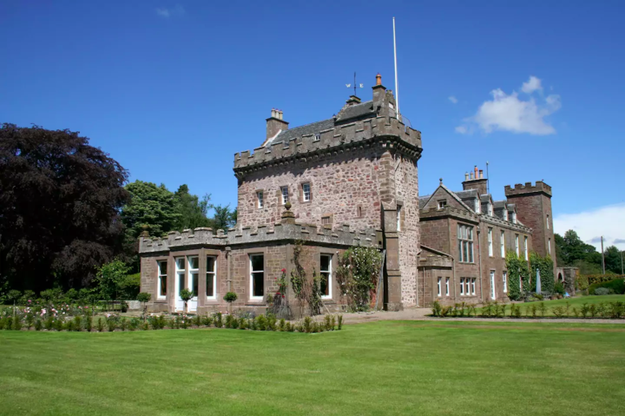 This adorable little fisherman's cottage in Moray.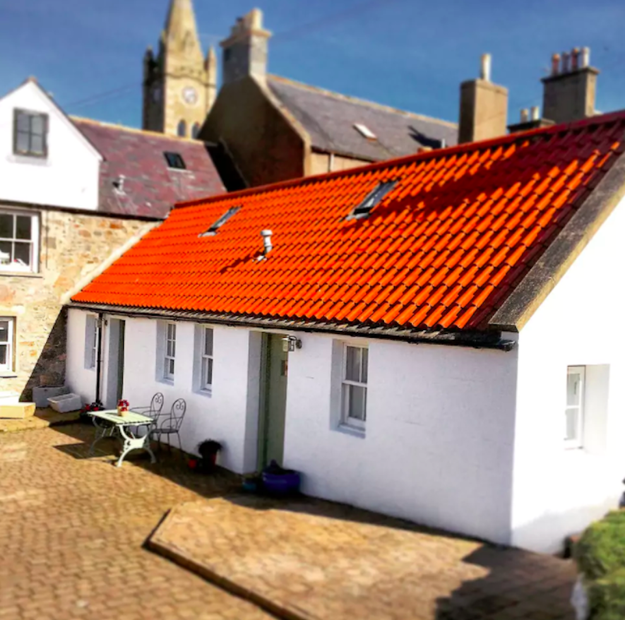 This charming wee house in Edinburgh.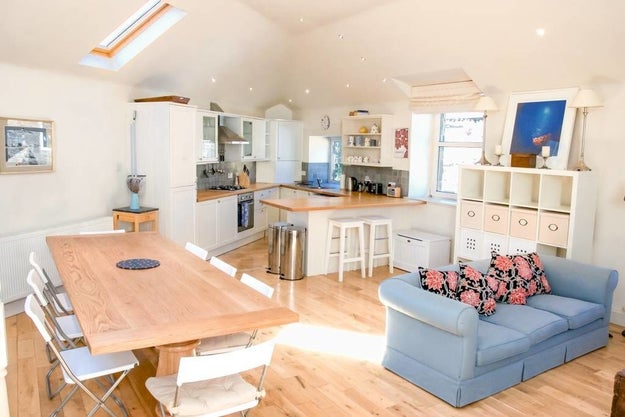 The Pavilion at Foulis Castle in Ross and Cromarty.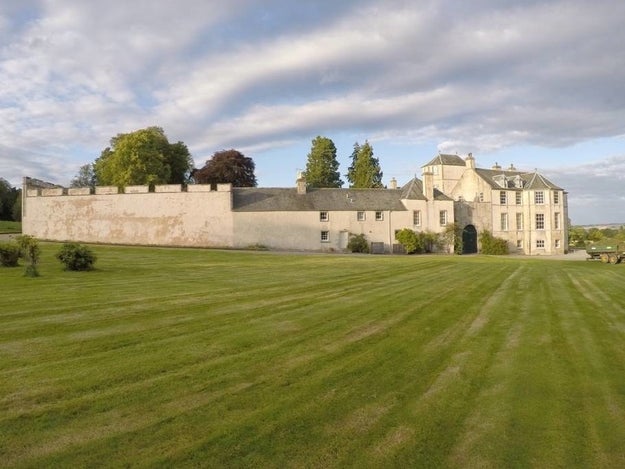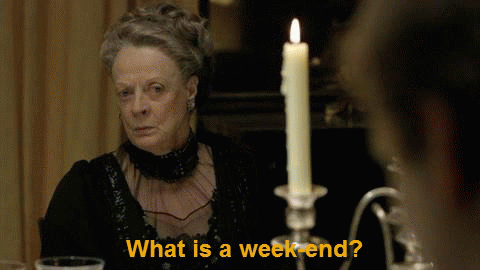 ITV
Source link