Because the fun doesn't need to stop when the clocks go back. H/T Visit Scotland.
Visit a truly enchanted forest.
enchantedforest.org.uk
Dive with sharks in the dead of night.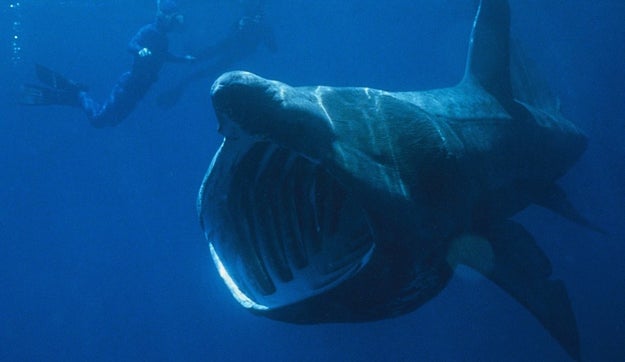 baskingsharkscotland.co.uk
Run a half marathon through the forests of Glen Tanar.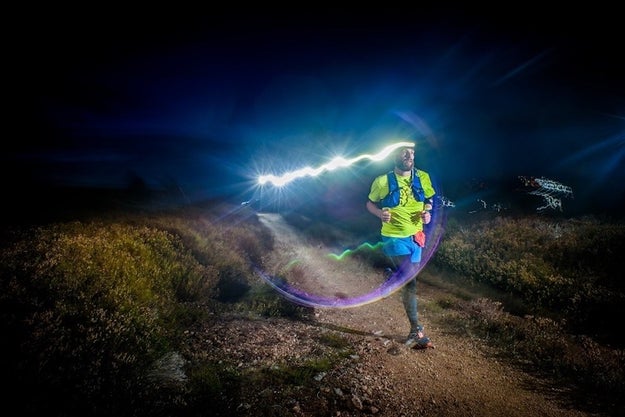 illuminatorrun.co.uk
Go stand up paddleboarding at twilight.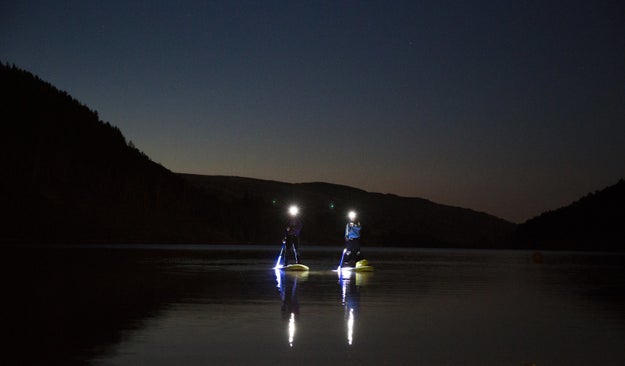 psychedpaddleboarding.com
Or kayak across Clunie Loch at sunset.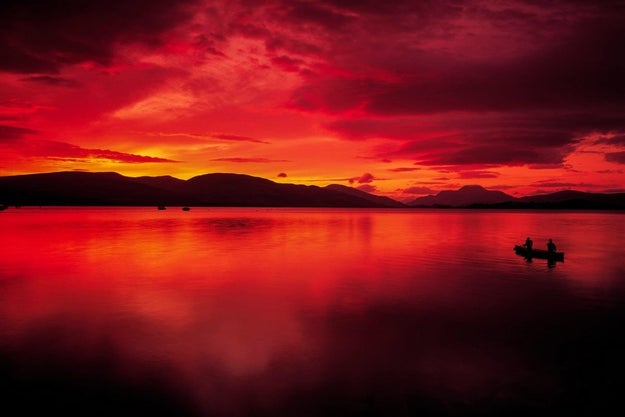 Visit Scotland
Take a leap of faith into the void.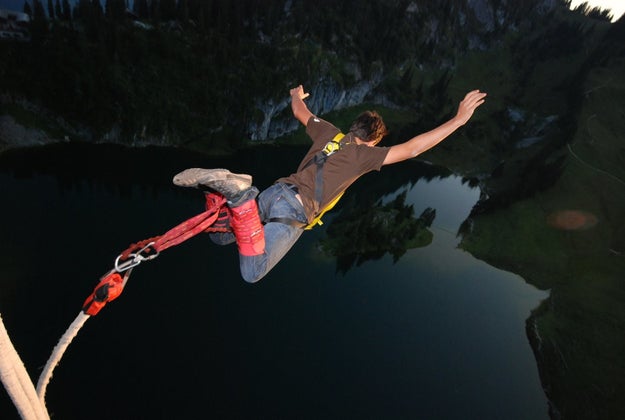 Facebook: bungeejumpscotland
Take a low light photography workshop.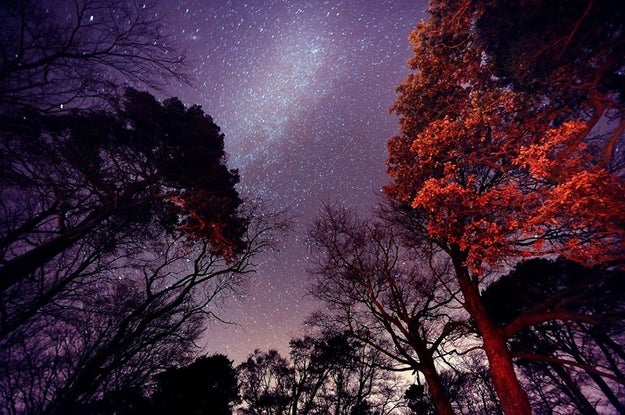 Facebook: WildscenePhotography
Become a night rider with Simply Epic Adventures.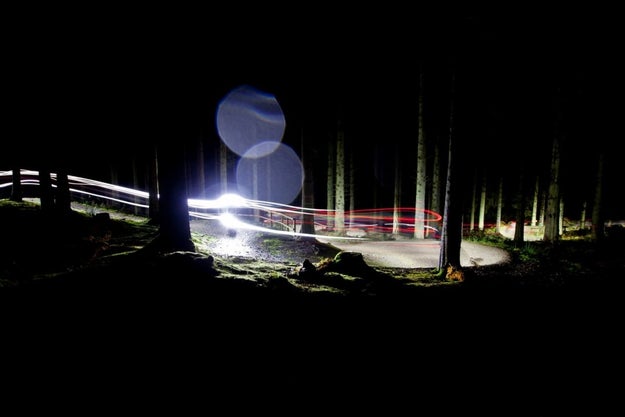 Developing Mountain Biking in Scotland / Visit Scotland
Go "hunting" in Dumfries and Galloway.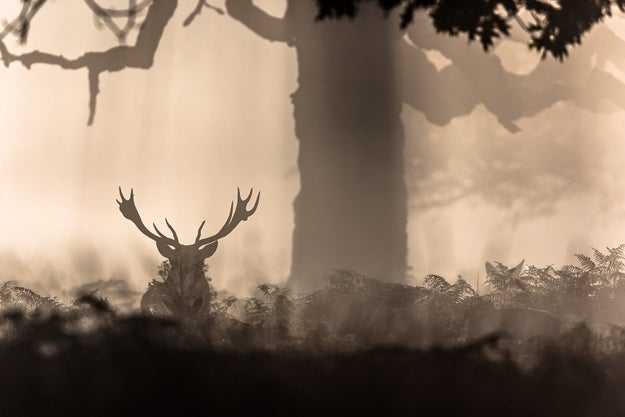 Damiankuzdak / Getty Images
Alasdairsargent / Getty Images
Go stargazing at the Scottish Dark Sky Observatory.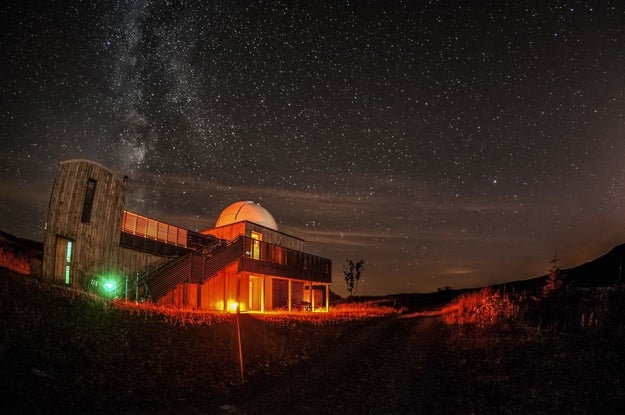 Visit Scotland
Or go wild camping (and star gazing) on the Isle of Coll.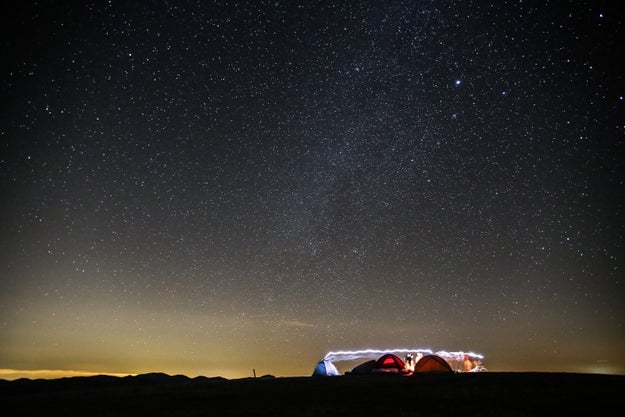 Visit Scotland
Defy the darkness at a Viking fire festival.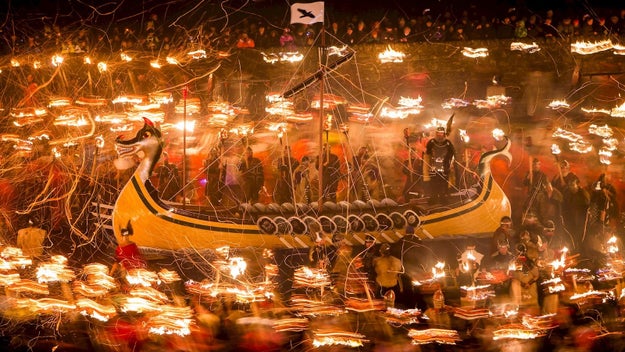 shetland.org
Watch a winter solstice sunset at Maeshowe in Orkney.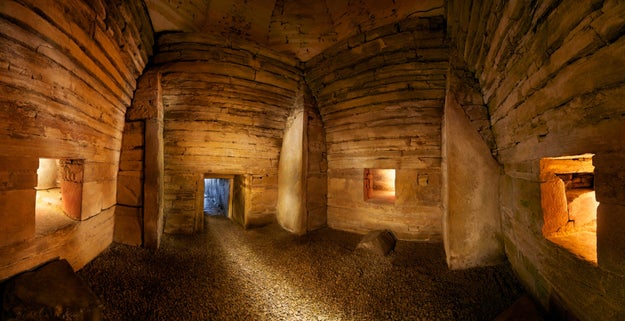 imgur.com
maeshowe.co.uk
Or take to the sky in search of the Northern Lights.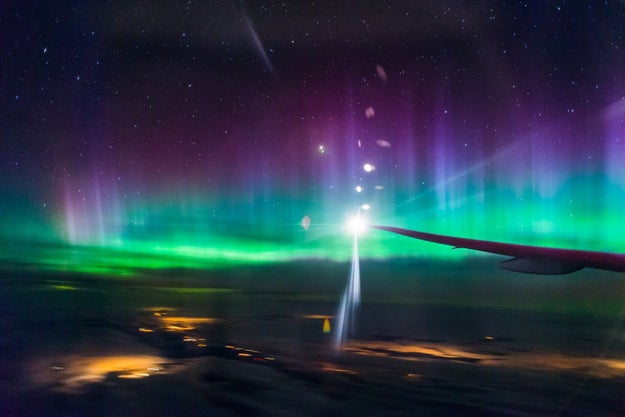 giftexperiencescotland.com
Source link