Their music is good but their friendship is even better.
When they won their first Brit Award, and Jade said this during the acceptance speech.
ITV
And then the next day Perrie said her "heart was full."
instagram.com

instagram.com
When Perrie burst into tears on stage days after splitting from Zayn Malik and the girls formed a circle in order to console her.
And when she was asked about the split during an interview, the other girls jumped in to make it clear they wouldn't be speaking about it.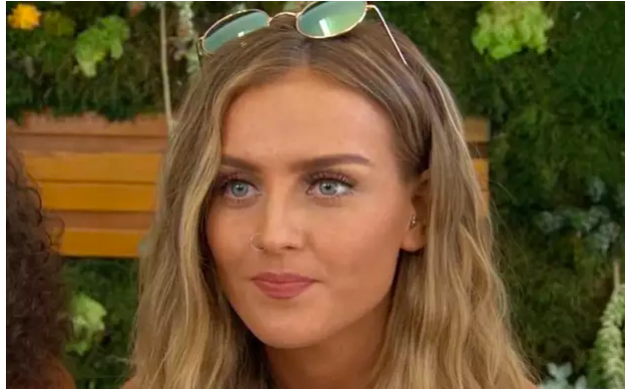 E!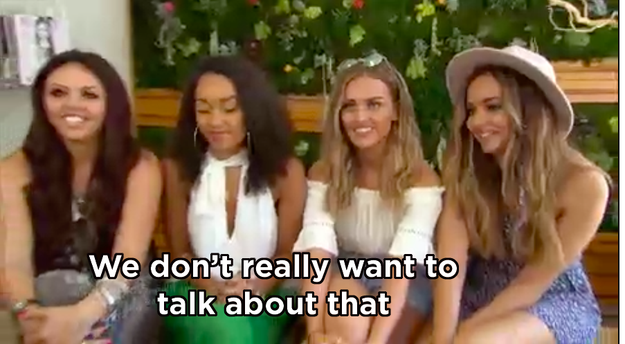 E!
When Leigh-Anne forgot the order of the alphabet and the girls couldn't help but seriously crack up.
When Perrie paid tribute to her bandmates on their fifth anniversary with the most lovely message.
Instagram: @perrieedwards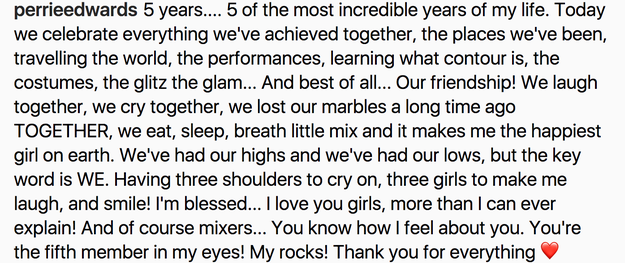 instagram.com
And when she wished Leigh-Anne a happy birthday like this.
Instagram: @perrieedwards

instagram.com
And so Jade clapped the hell back in support of her bandmates.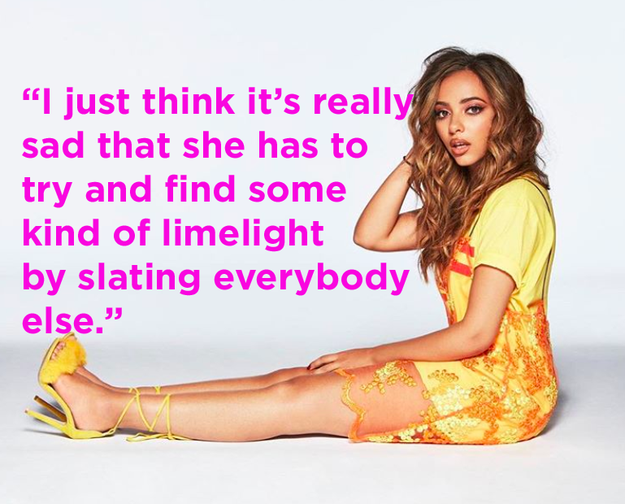 instagram.com
When a journalist probed Perrie and Jade about Jesy's possible breakup.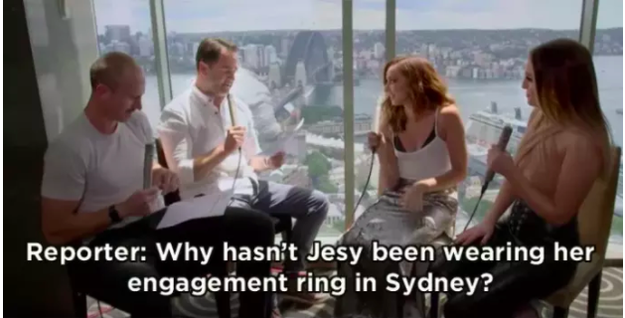 youtube.com
And like the true friends they are, refused to speak about the subject.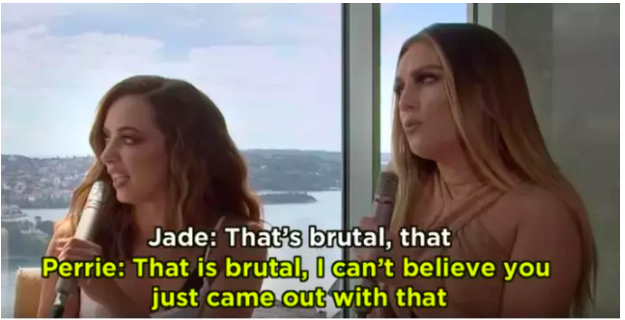 youtube.com
Jade even grabbed the interviewer's questions and threw them across the room.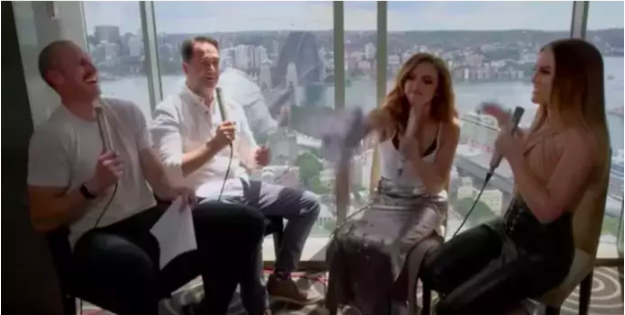 youtube.com
Before Perrie ensured the conversation moved swiftly on.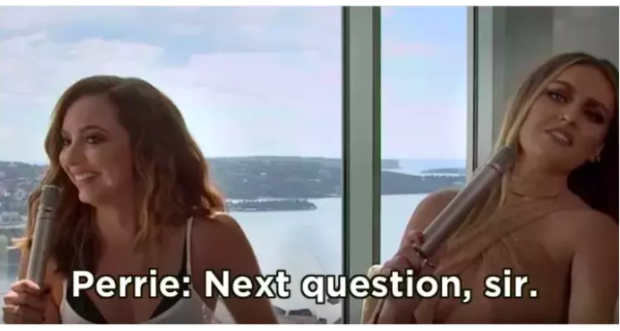 youtube.com
And called him a "smart arse."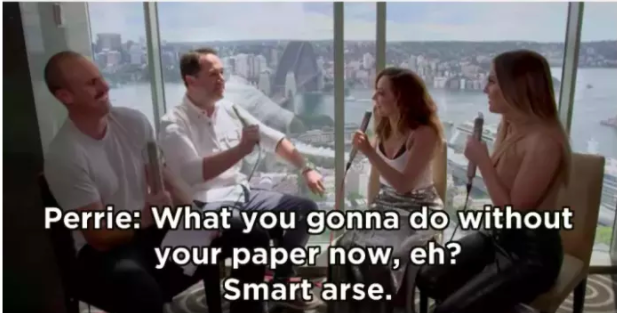 youtube.com
When Jesy got engaged and Jade posted the sweetest message.
Instagram: @jadethirlwall

instagram.com
When Jesy and Jade proved they're so in synch that even their pyjamas match.
Instagram: @jadethirlwall
When they posted this photo on Instagram, explaining why Jesy had been cropped out.
Instagram: @littlemix

But people still speculated that they'd had a row.

instagram.com
So Jesy and Perrie proved that nothing would ever get in the way of their friendship, and posted this Snapchat of their sleepover.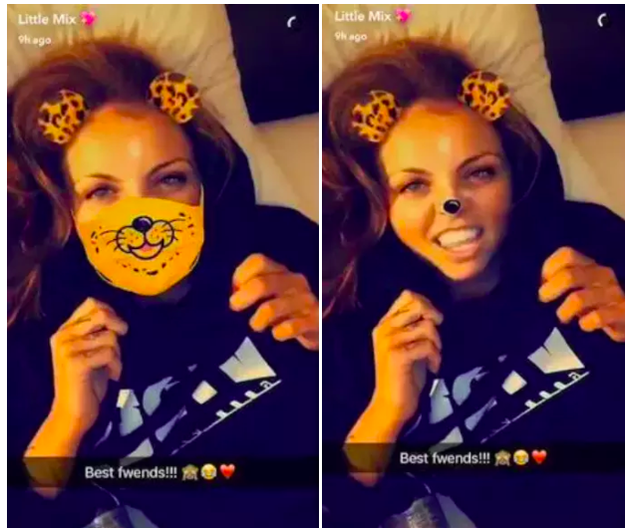 In the video, Jesy shouted: "So we just want to address the situation of the friendship between me and Perrie. Do you think I'd be lying alone in her bed if I wasn't friends with her?!"
instagram.com
When Perrie was asked how she was finding the media attention surrounding her and Zayn and she gave this answer.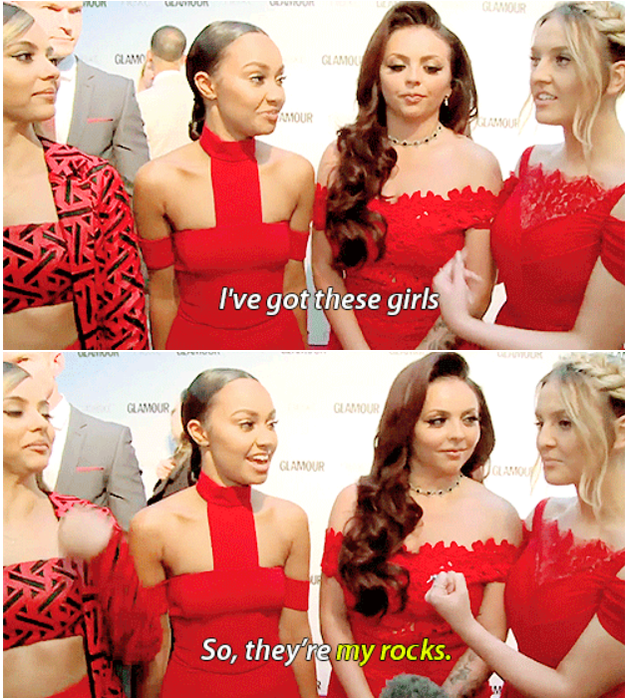 littlemixtakes.tumblr.com
When Jade was asked the secret to their friendship and she gave this perfect answer.
instagram.com
We're just a bunch of four weirdos who have the best connection ever. To be honest, we're just so bloody lucky that we got thrown together and that we genuinely get on. We trust each other a lot and look after each other. We know that whenever something bad happens we can always go to one another to talk about it. We've all got each other's backs. I think that's the key in a friendship; loyalty and trust. We have that massively.
And when Leigh-Anne was asked about their friendship and her response was just as cute.
instagram.com
If we didn't have that friendship it just wouldn't work. We're the best of friends. And that's the most amazing feeling, to know that I've got three girls that I genuinely love to be with. The band are like my family and I don't know what I'd do without them.
And when they proved that despite all the changes over the past six years, their friendship remains just as strong as it was on day one.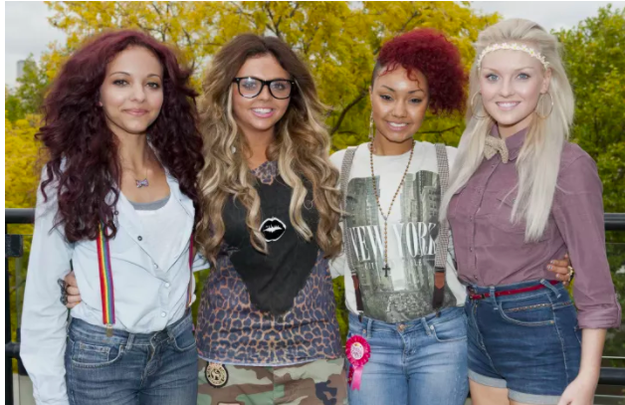 REX
💕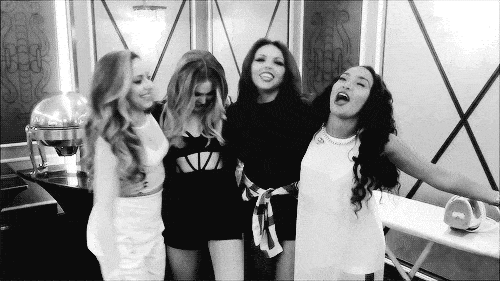 ITV
Source link