These 9 Questions Will Reveal Which "Round The Twist" Character You Are
You love adventure, food, and really gross things.
You're caring, outspoken, and always stand up for what you think is right.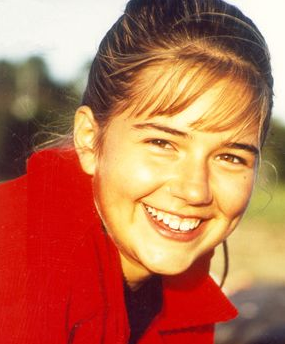 You're a good guy who loves cracking jokes, and you'd do almost anything to impress your crush.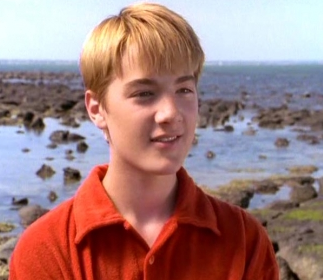 You're a natural leader, but tend to use your powers for evil rather than good.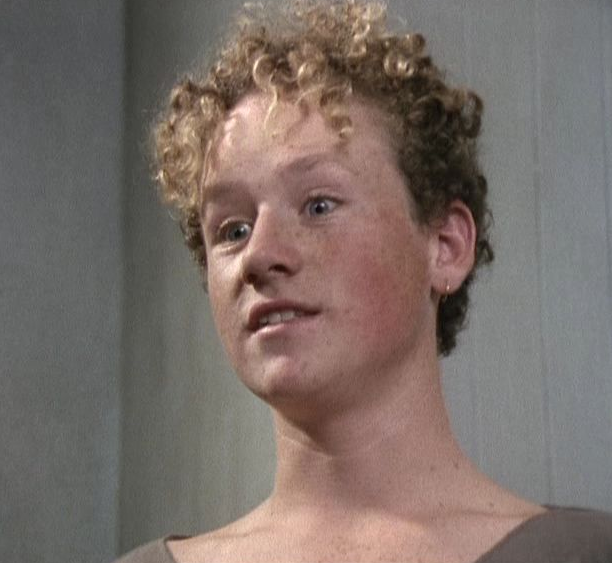 You're a bit of a meathead, but loyal to your friends.
You're quick-thinking, witty, and absolutely love the limelight.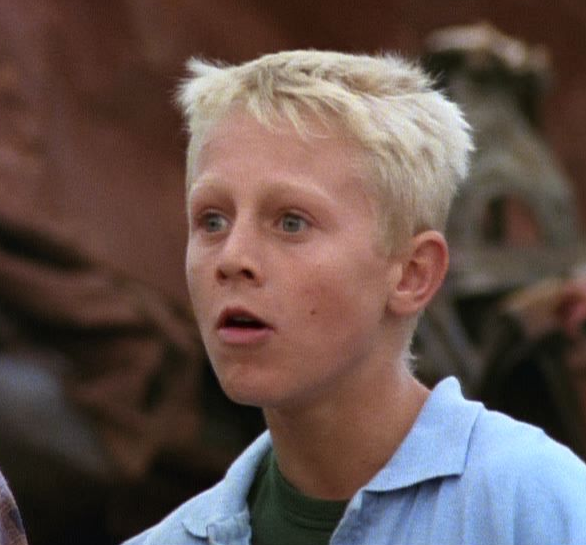 You are good at looking at the big picture. Some might say you're greedy, but you like to call it "ambitious".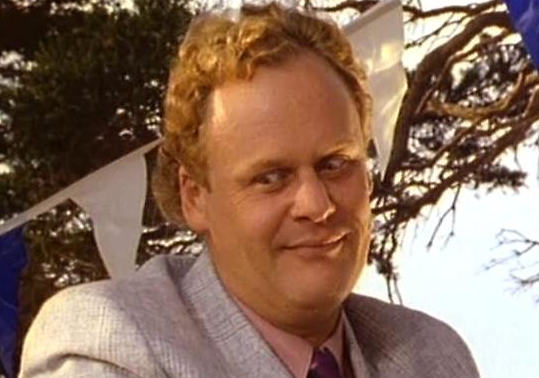 You have a unique sense of style and are supportive of the people you care about – for better or worse.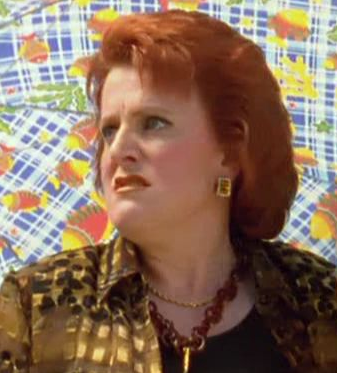 You're creative and a bit of a dreamer, but you care deeply about your family.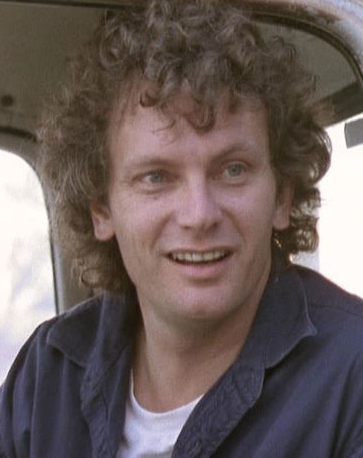 You're warm and caring, with a strong sense of humour.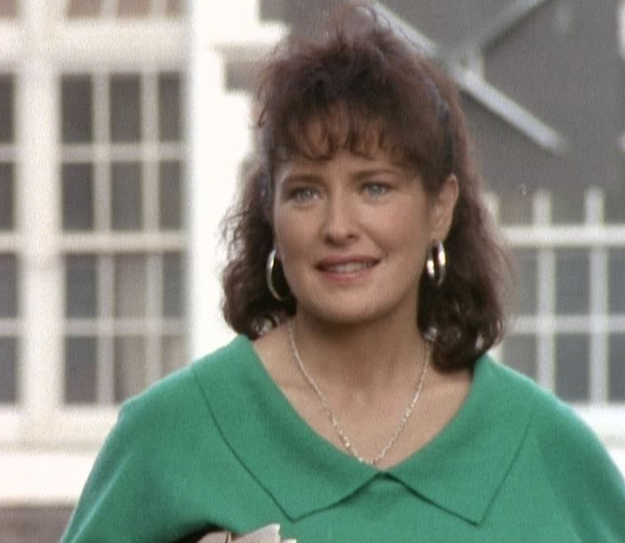 You're sweet, independent, and loyal.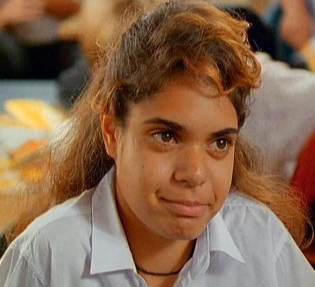 You can come across as grumpy, but when you care, you care deeply. You fight for what's right and stand up to bullies.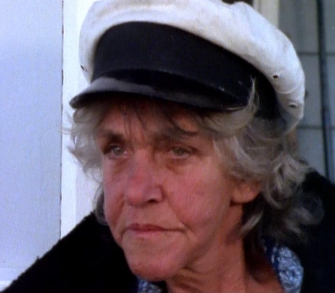 Source link