Which Character From "The Nanny" Are You?
You're fun and charismatic, and you've got a unique style that's all your own. You're also definitely an extrovert, and can get a little flirty when you're not careful, and that same outgoing personality can get you in trouble at times. There's nothing more important to you than friends and family… except maybe fashion.
You got:

Maxwell Sheffield



You're hardworking and honest, and you've got a lot of good in your heart. You've got everything all figured out, you know what you want from life, and you'll work hard to get it. You can come across as a little intense and overprotective of the people you're close to, but it's only because you love them.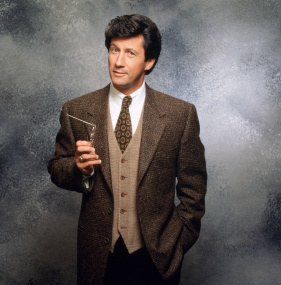 Your best quality is your sense of humor. It's biting, dry, and impeccably timed. You're a bit cynical, but it's endearing, and people love your dolorous outlook on the world. You're addicted to gossip and poking fun at people, but always in a loving way.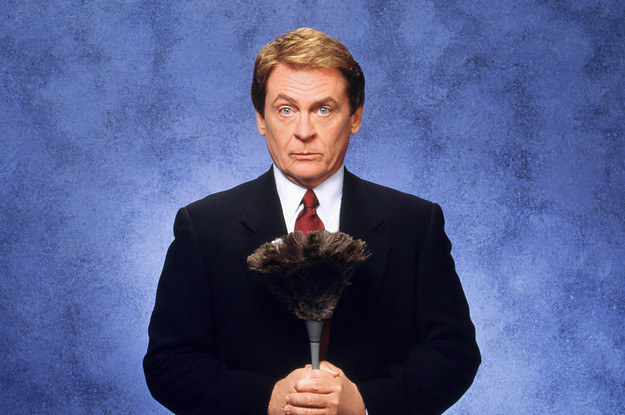 You're intelligent and determined, and you're eager to get ahead in life. Your career is your top priority, but you don't neglect your social life because of it. It's worth noting that you can't stand dumb people, and that you'd rather surround yourself with brilliant people (like yourself).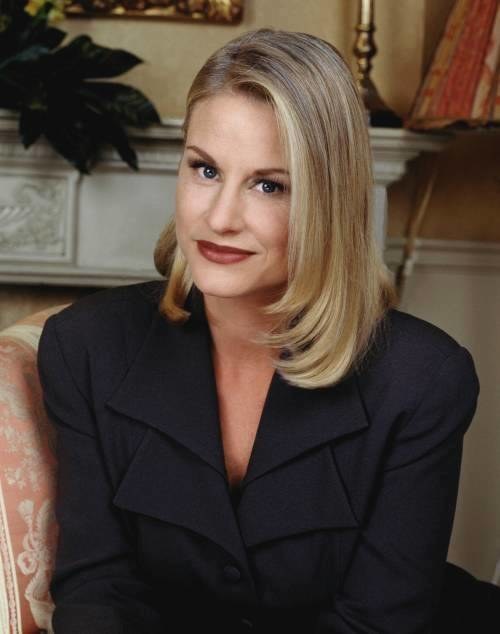 You got:

Maggie Sheffield



You're an introvert, maybe even pretty shy, but you have a great personality that people just can't resist. You'd much rather have a quiet night in than go out partying most evenings. A person as sweet as you enjoys serenity rather than mayhem.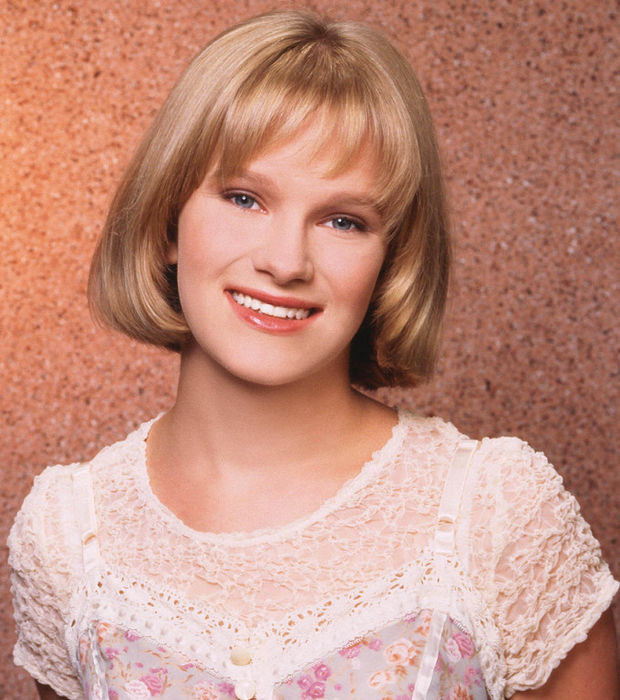 You've always been a very mature person. You see things from a perspective that no one else gets, and you always have good advice or something interesting to say. It's not a coincidence that your friends always turn to you for help. They know they can count on you because of your intelligence and level-headedness.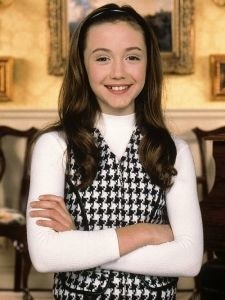 You got:

Brighton Sheffield



You're a mess, but an adorable mess. You love going to party and putting your responsibilities away because #yolo. You're fun and playful, and always like to play the clown, and because of that, everyone likes having you around.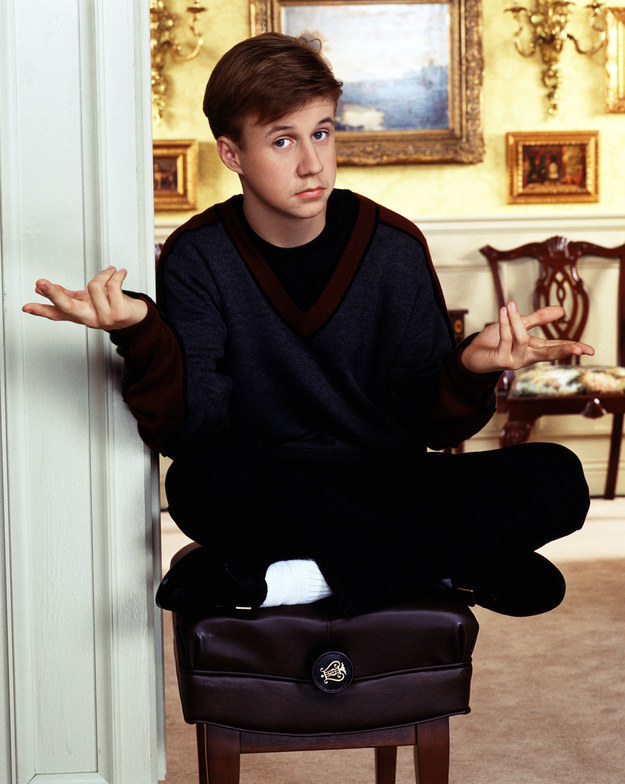 Nobody is cooler than you. NOBODY! From the way you dress, to your perfectly time witticisms, to your eccentric personality… everything about you is the best. You're also pretty blunt, but people count on you to be straight with them when they need an honest opinion.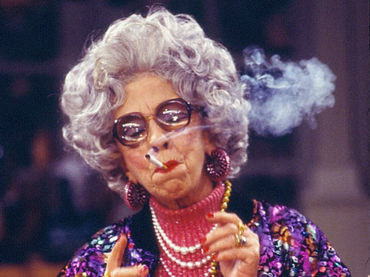 You love fine food and… well, that's it. Food is your everything. You're outrageous and extroverted, and you're always down to have fun. Your wild and outspoken personality always comes with the promise of a good time.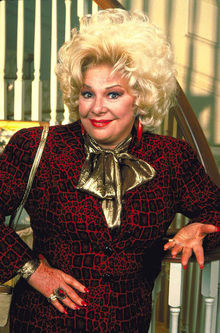 Source link