Plan A Romantic Vacation And We'll Tell You Where You'll Get Engaged
Wow, lucky you! You're going to get engaged on a gorgeous Greek island surrounded by cerulean seas and white terra cotta buildings draped in pink wildflowers.
Oh la la, you'll get in engaged in exotic and tropical Bali, where the beaches are basically paradise and the sunsets are some of the most beautiful in the entire world. But that's not all: You'll also be surrounded by gorgeous ancient temples, terraced rice paddies, and lush forests.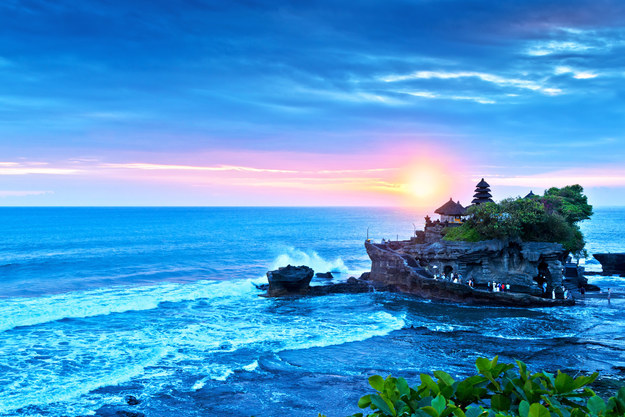 You're going to get engaged in the quaint, New England beachside town of Nantucket. Think: The sounds of the Atlantic crashing into the shore, the sand dunes blowing in the wind, and lighthouses shimmering across the horizon. Sounds pretty romantic, doesn't it?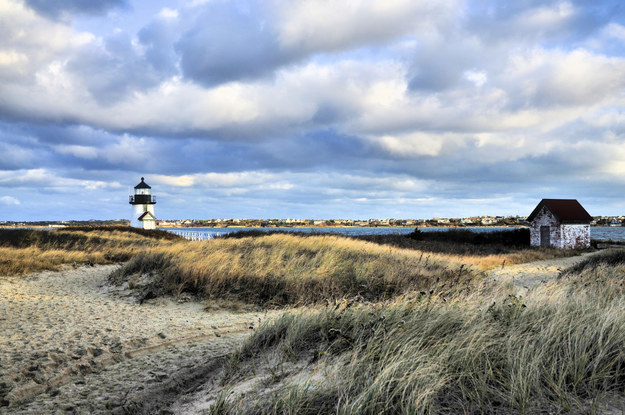 Well, well, well, looks like you're getting engaged in the most romantic city in the world. Maybe it'll happen under the Eiffel Tower or on a bridge over the Seine River.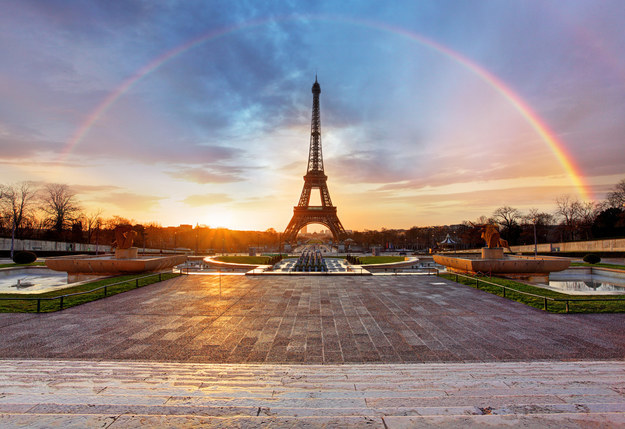 You'll get engaged in the adventurous, romantic, and enchanting city of Havana, Cuba. Look around and you'll be smitten by the colorful, colonial-style buildings, patios flowing with vines and flowers and people strumming guitars on the vibrant city streets. Sounds like a dream.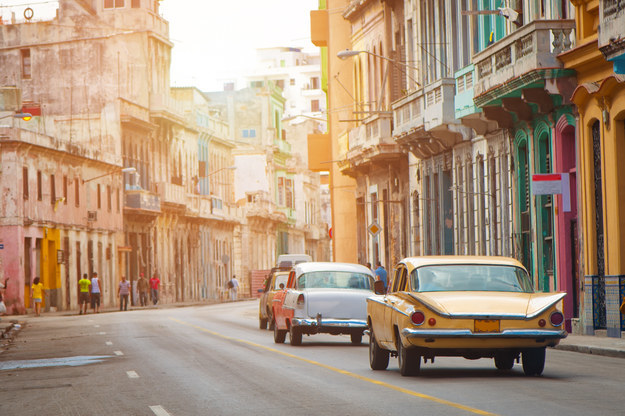 You're destined to get engaged in Hawaii among the swaying palm trees, lush rainforests, calm Pacific Ocean, and fiery sunsets. Can you think of something any more romantic?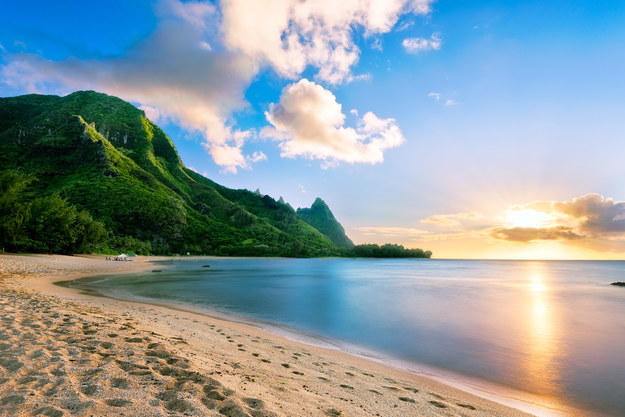 Source link