Build Your Perfect Donut And We'll Tell You What People Truly Think About You
You got:

You're brutally honest.



You tell it like it is, and you say what needs to be said. Sometimes this gets you into trouble, but at the end of the day, people appreciate you for being 100% real.
You got:

You are strong-willed.



You are completely headstrong in every aspect of your life. You know what you want, and you work hard to get it. Some people may call you stubborn, but you know you're really just determined.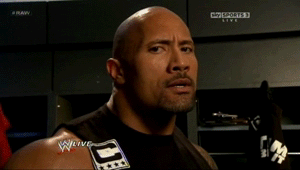 You got:

You're a little wild.



You take chances and usually don't think about consequences. You rarely think before you speak, and if you want to do something you usually do it. You're not reckless — you're spontaneous:)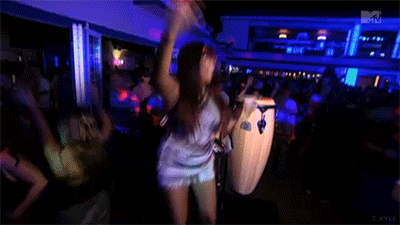 You got:

You're extremely loyal.



When it comes to friends and family, you ALWAYS have their back. No matter what. You take your friendships super seriously and try to be there for the people in your life 24/7.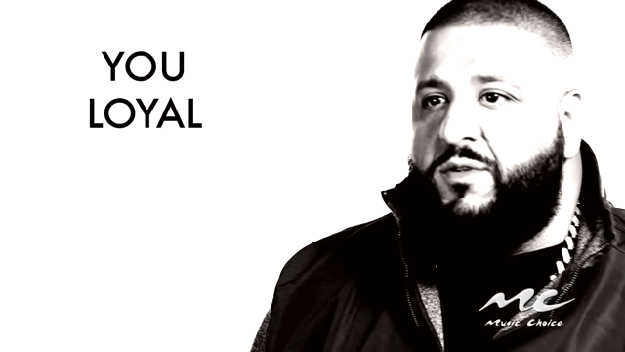 Source link