Dec. 7, 1941 — a date which will live in infamy.
An aerial view of Pearl Harbor with Ford Island and Ford air base after the air raid by the Imperial Japanese Navy. On the morning of Dec. 7, 1941, a surprise military attack was conducted by aircraft of the Imperial Japanese Navy against the US Pacific Fleet being moored in Pearl Harbor, marking the entry of the US in World War II. More than 2,400 people were killed and thousands wounded, with dozens of Navy vessels either sunk or destroyed.
Ullstein Bild / Getty Images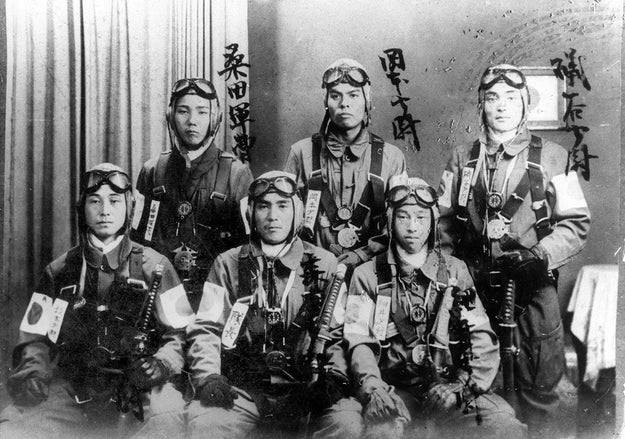 Several Japanese bomber pilots who participated in the attack.
Ullstein Bild / Getty Images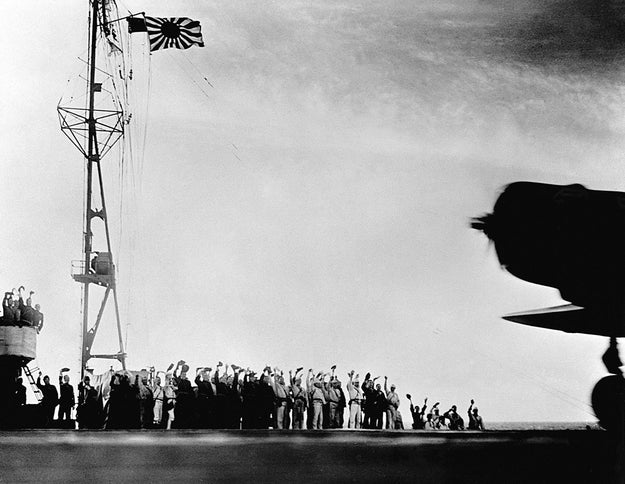 Sailors aboard a Japanese aircraft carrier cheer and wave their hats as airplanes take off to attack Pearl Harbor.
Getty Images
---
View Entire List ›
Source link