This is a god damn mess.
Everyone knows 2016 is an absolute flaming turd-filled diaper of a year, but I'm sorry to inform everyone (especially the gays) that this year just got way, way worse.
Fox
ICYMI, Lifetime announced they were producing a biopic of the legendary Miss Britney Spears, Legendary Britney of House Spears, First of Her Name, Queen of Calabasas, Sipper of Frappuccinos, & Mother of Gays.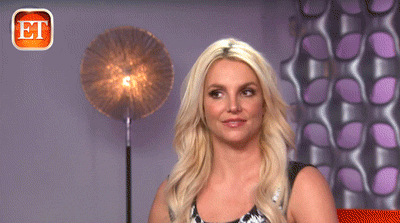 Paramount TV
Well, the channel just released production photos from the film. I'd like to warn you that what you're about to see is incredibly disturbing and also makes the "Make Me" music video seem like Citizen Kane.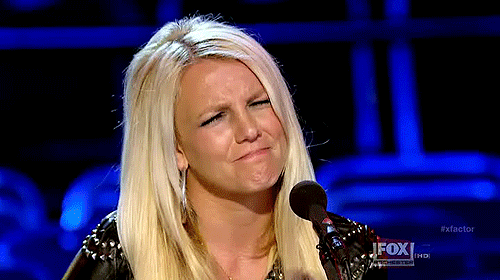 Fox
This is Natasha Barrett as Britney Jean Spears herself.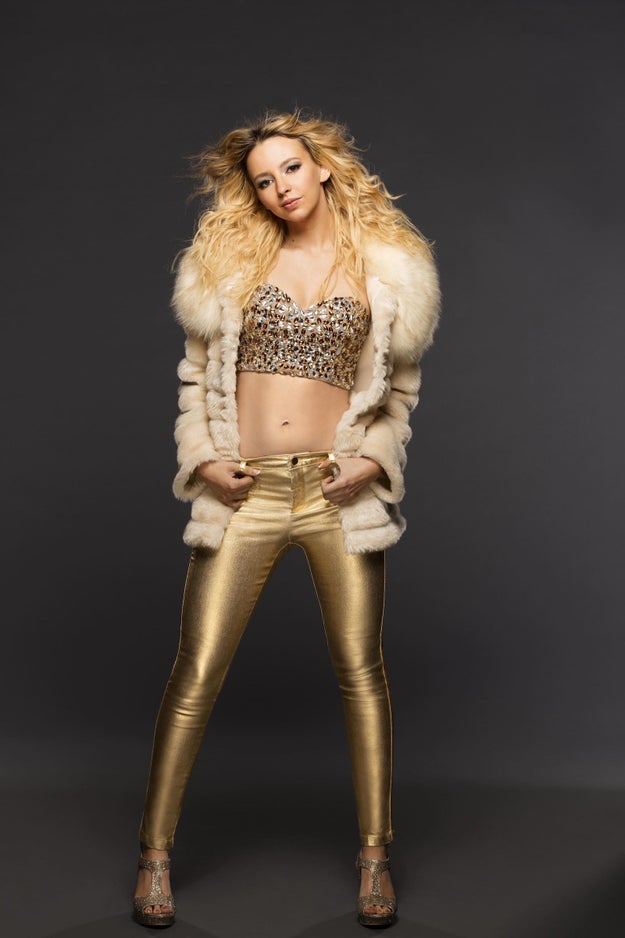 Lifetime
---
View Entire List ›
Source link