It's like nostalgia in a cup.
Guys, this is not a drill: Starting December 2, you can order a Snickerdoodle cookie-flavored hot chocolate at select Starbucks stores in the US.
What's in it? Milk, white chocolate sauce, and cinnamon dolce syrup, plus a "dusting of cinnamon sugar." NEED. NOW.
Kathryn Barnard Photography / Starbucks
Maybe you've already tried the Caramel Snickerdoodle Macchiato (a "secret" Starbucks item, hello). This is the chocolate-y version.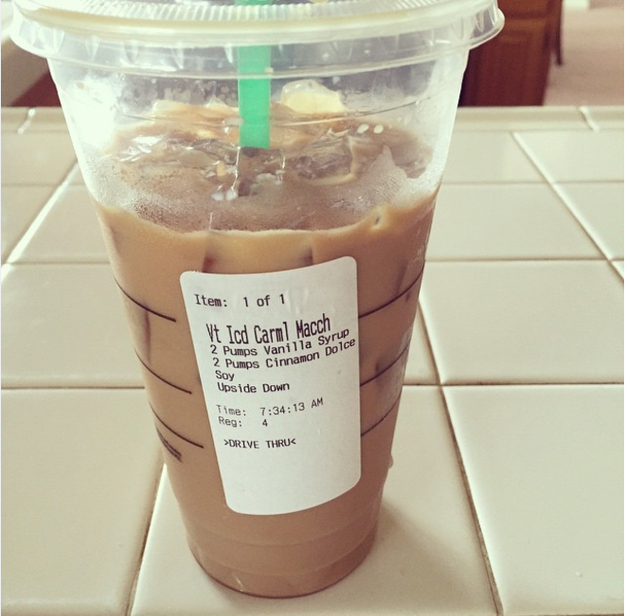 shannondoty13 / Via instagram.com
Yeah, pumpkin spice lattes are great and all, but sometimes you just need a pure, caffeine-free dose of nostalgia-inducing hot chocolate.
Think of the Pumpkin Spice Latte as the weekday drink and the Snickerdoodle Hot Chocolate as the weekend one.
instagram.com
See you in line.
Instagram: @heatherlbee33
---
View Entire List ›
Source link