We don't need daylight; we have the aurora, and blazing star trails over ancient castles.
Dryhope Tower in the Scottish Borders.
Slide71 / Getty Images
The Trossachs from Ben A'an.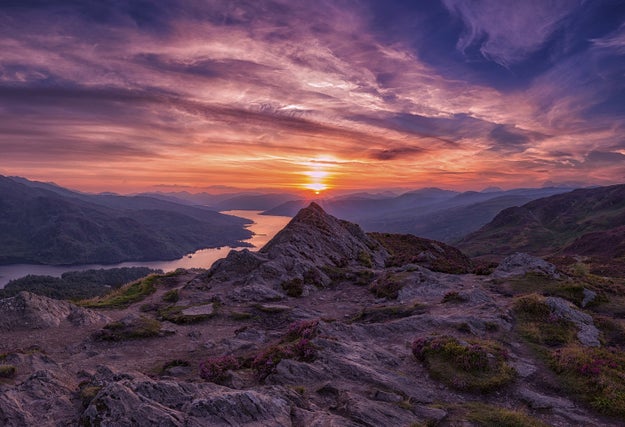 Flickr: 127130111@N06 / Creative Commons
The Aurora Borealis over The Isle of Bute.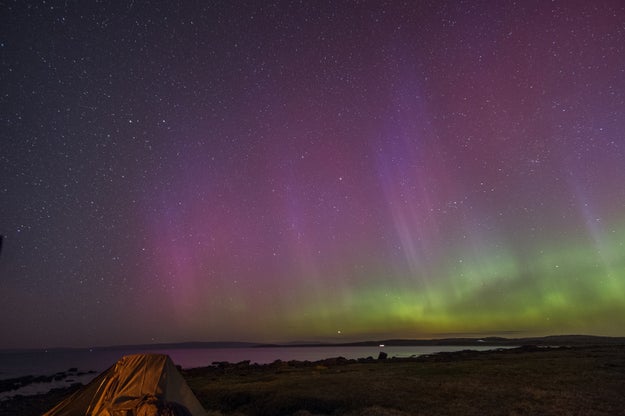 Flickr: by-mark / Creative Commons
Dusk on the Isle of Harris.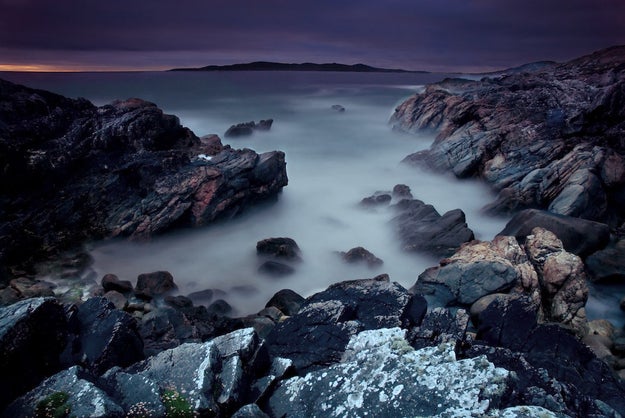 Colin_abernethy / Getty Images
---
View Entire List ›
Source link